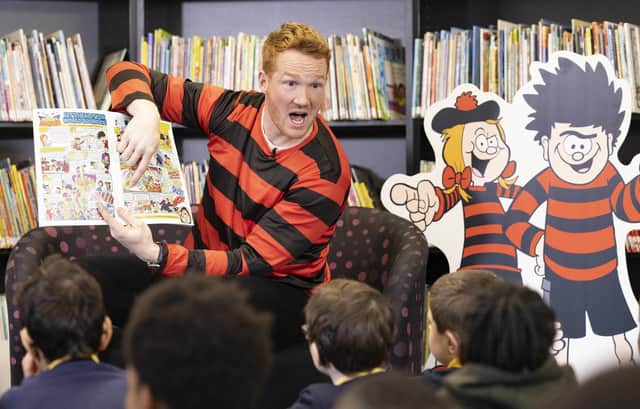 World Book Day is here and the 2023 celebration marks its 28th anniversary after it was first introduced by UNESCO in 1995 (but brought to the UK and Ireland in 1997).
The annual event is celebrated in over 100 countries with the aim to promote reading in children and raise money for charity which is done via adults and kids dressing up as their favourite characters from such books.
Despite being stressful for parents and teachers, the day is easily one of the most popular of the school year and it offers kids a fabulous opportunity to explore the power of books and think creatively.
When is World Book Day 2023?
World Book Day 2023 is celebrated on Thursday, March 2, which is one day earlier than the event's date last year.
What is World Book Day?
Known as a worldwide celebration of books and reading, World Book Day is celebrated in over 100 countries. The World Book Day official website says: "World Book Day changes lives through a love of books and shared reading. Our mission is to promote reading for pleasure, offering every child and young person the opportunity to have a book of their own.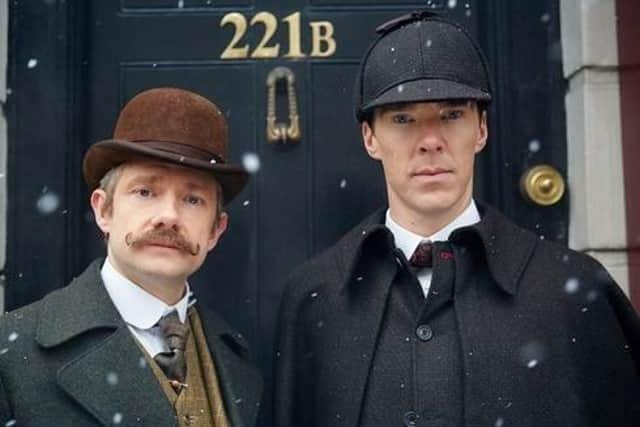 "Reading for pleasure is the single biggest indicator of a child's future success – more than their family circumstances, their parents' educational background or their income. We want to see more children, particularly those from disadvantaged backgrounds, with a life-long habit of reading for pleasure and the improved life chances this brings them."
The day is aimed at children but anyone can take part. The Literacy Trust reports that "16.4% of adults in England" (over 7 million people) are considered to have 'very poor literacy skills' so participation from anyone is encouraged.
How do people celebrate World Book Day?
World Book Day is sponsored by National Book Tokens who have a range of £1 books on sale that can be bought with money or National Book Tokens received through school. Celebrations also take place in the form of costumes or other activities, if you're trying to organise a World Book Day event then download the free PDF of ideas from their website.
What costumes can you wear for World Book Day?
The School Reading List offers the following recommendations for some 'cracking' book character costumes for World Book Day:
- Violet Beauregarde (Charlie And The Chocolate Factory by Roald Dahl)
- Gangsta Granny (Gangsta Granny by David Walliams)
- Miss Trunchbull (Matilda by Roald Dahl)
- Dalmatian (The One Hundred and One Dalmations by Dodie Smith)
- The BFG (The BFG by Roald Dahl)
- Newt Scamander (Fantastic Beasts and Where to Find Them by JK Rowling)
- Queen of Hearts Fairytale (Alice's Adventures in Wonderland by Lewis Carroll)
- Artful Dodger (Oliver Twist by Charles Dickens)
- Caterpillar (Based on The Very Hungry Caterpillar by Eric Carle)