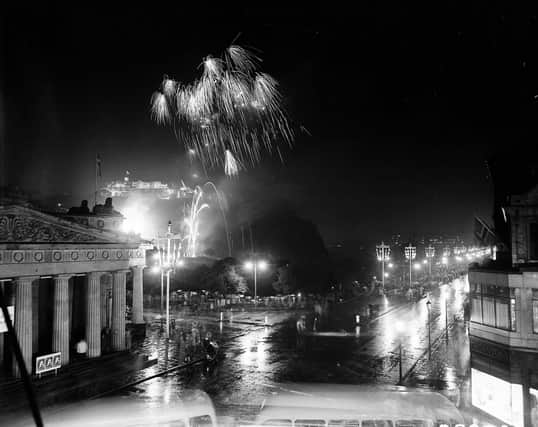 Edinburgh International Festival Fireworks: Here are 17 pictures from 1963 to 2018 of the spectacular August displays
August won't be finishing with a bang this year, so we're taking a look back at the fireworks displays of years gone by.
Instead of the spectacular event which attracts around 250,000 to the city centre, there will be an event in Princes Street Gardens featuring a live performance by the Philadelphia Orchestra streamed to the Ross Bandstand.
In the early days of the festival fireworks opened the event, but a closing display has been a tradition since 1982.
Here are 17 pictures to take you back to the event over the decades.
Dave's Edinburgh Comedy Awards add to Festival Fringe's lustre while cheering us all up in grim times – Scotsman comment