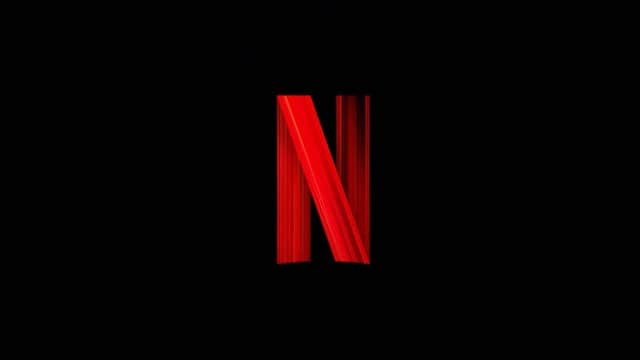 Best new Netflix series 2023: 8 of the best new releases coming to Netflix this week
Here are 8 of the best new releases series and films on Netflix this coming week. Including Money Shot: The PornHub Story and Luther: The Fallen Sun.
It was a difficult start to life for the platform at the beginning of 2022 as they lost subscribers for the first time in over decade, though 2023 have been the polar opposite as Netflix goes from strength to strength.
Want to know which series and films to tune into this week? Then look no further than this excellent list of 8 new Netflix releases.