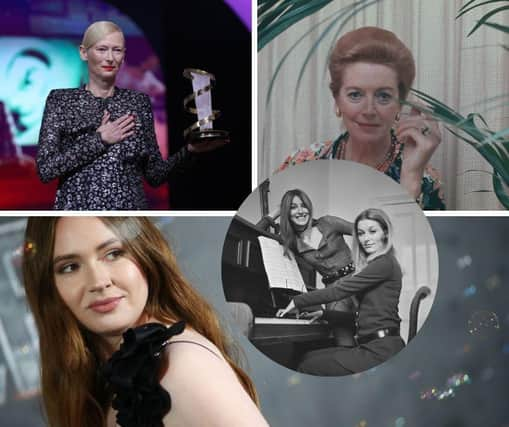 Best Scottish Actresses 2023: The 10 best Scottish actors of all time on International Women's Day
Awash with acting talent, these 10 popular stars are the best that Scotland have ever produced – according to Scotsman readers. Do you agree with our list?
Historic architecture, a solid brand of humour and some of the most breathtaking views the world over – Scotland has offered much to the world. However, while the country is indeed recognised for all the above, its contribution to the arts world is perhaps one of its most important roles over the last 100 years or more.
Producing a number of outstanding artists, actors, musicians and comics, it has to be said that Scotland has offered more than most when it comes to the world's most iconic creatives.
But who does the Scottish public see as the best actress to have ever been produced on Scottish shores?
We couldn't decide, so we left to the decision to our readers…
Here is the list of the 10 best Scottish actresses of all time. Do you agree with the list?