With the Oscars just weeks' away, anticipation is hotting up for which film will take the big trophy of the night – Best Picture.
However, despite the prestige and fame that surrounds the Academy Awards, do the Oscars always award the trophy to the best film made in the past year? The decades would indicate not always, so me and Dave got to it by picking apart the worst films to ever receive a Best Picture award (in our opinion, of course).
As always, we dig into the week's best new release and after Dave's glowing recommendation of Marcel The Shell With Shoes On last week, I took a stroll to my local indie cinema and checked it out too. Have I rated it as highly as Dave did? There's only one way to find out – watch the vodcast!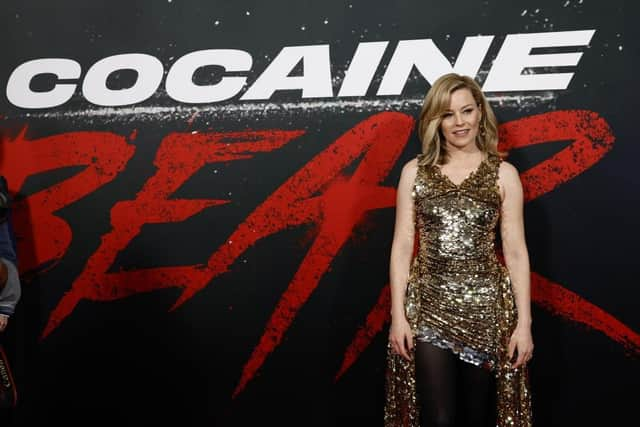 After a long old wait, Cocaine Bear hit the big screen last week much to the delight of us both who went to see it immediately upon release. The Elizabeth Bank directorial debut has received mixed reviews. Believe it or not, for once me and Dave agree on our assessment of a film as we did into whether you should go see a film about a 172lb American black bear after it eats a duffel bag worth of cocaine.
Want to watch previous episodes?
Want to catch up on all of our previous episodes from the last 12 months of cinema?
Lucky for you, we have put together a playlist, so you don't have to search for the best of the rest. Click here to see all of our previous episodes.