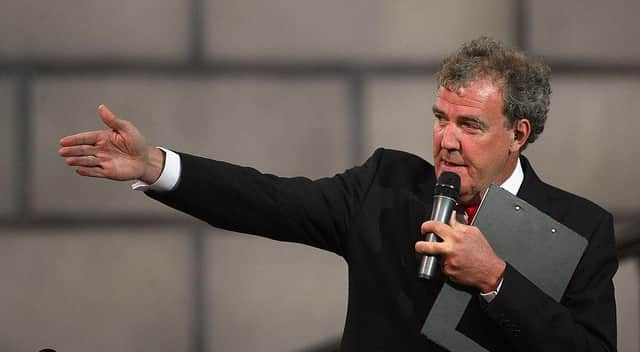 Jeremy Clarkson on Scotland: Here are 10 things the controversial writer and broadcaster has said about Scotland and Scots
The Grand Tour presenter has made a career out of causing controversy, with his most recent tirade against Meghan Markle resulting in widespread criticism, including from Scotland's First Minister and his own daughter.
The comments were made in a column for The Sun newspaper and have led to a record number of complaints to the Independent Press Standards Organisation (Ipso) – more than 17,500 and counting.
Here are 10 things he's said about the country and its people – some complimentary, others...less so.