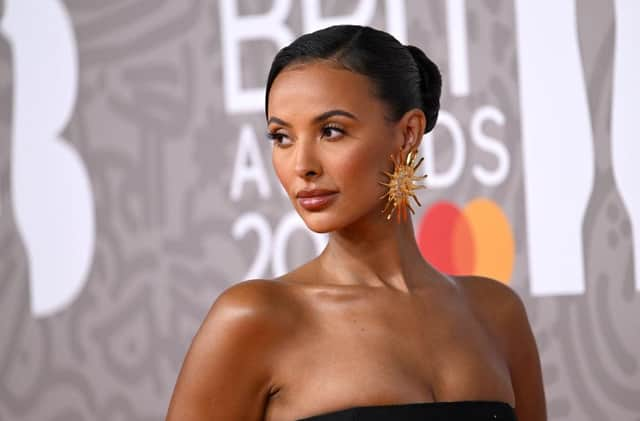 It has been one of the UK's most popular reality shows of the last decade and Love Island's very first winter series shows that the television hit is continues to soar in popularity with ITV2 seeing huge success in the shows rating.
However, after hitting our screens on January 16, several couples had been clear favourites for the show only to then get toppled by a brand new couple that the nation took to their hearts.
Have you been keeping up to date with your favourite couple? Want to catch up on all the latest Love Island gossip after the final? Here are who won and which couples made the Love Island final.
Love Island final, Love Island finalists
The final of Love Island took place on March 13 with Love Island's new host Maya Jama hosting the show. With Will Young and Jessie Wynter sent packing a day before the final day it left just four couples to fight it out to win the ninth series of the show.
Who has been dumped from Love Island, who has left Love Island 2023
A public vote on March 7 saw Casey O'Gorman and Rosie Seabrook, Shaq Muhammad and Tayna Menhenga and, finally, Will Young and Jessie Wynter appear in the bottom three after they received the least amount of votes from viewers.
While the Islanders are normally given the opportunity to choose which couple should be sent home, this one was left to viewers and – much to the dismay of Tom, who was seen crying as Casey left the villa.
On March 9, the contestant were handed their final dates as the show comes to a close but were left with the bombshell that they must choose the least compatible couple, which will be revealed who they have chosen tonight (March 10) which couples are vulnerable and will miss the Monday final.
Who won Love Island 2023
The final four couples left in the villa on final day were: Kai Fagan and Sanam Harrinanan, Ron Hall and Lana Jenkins, Tayna Menhenga and Shaq Muhammad, Tom Clare and Samie Elishi.
Maya Jama presented the show and confirmed the winners of Love Island 2023 were Kai and Sanam, who won the show despite being the newest couple left in the villa. The pair beat off Ron and Lana in second, Tom and Samie into third and Tayna and Shaq in fourth place.
The following contestants have now departed the villa prior to the final:
Will Young, Jessie Wynter, Casey O'Gorman, Rosie Seabrook, Olivia Hawkins, Maxwell Samuda, Claudia Fogarty, Keanan Brand, Martin Akinola, Jordan Odofin, Ellie Spence, Tanyel Revan, Spencer Wilks, Aaron Waters, Zara Lackenby-Brown, Anna-May Robey, Haris Namani, David Salako.
The following Casa Amor bombshells were also dumped: Cynthia Otseh-Taiwo, Lydia Karakyriakou, Layla Al-Momani, Sammy James, Lynda Flix, Frankie Davey, Kain Reed, Ryan Weekley.