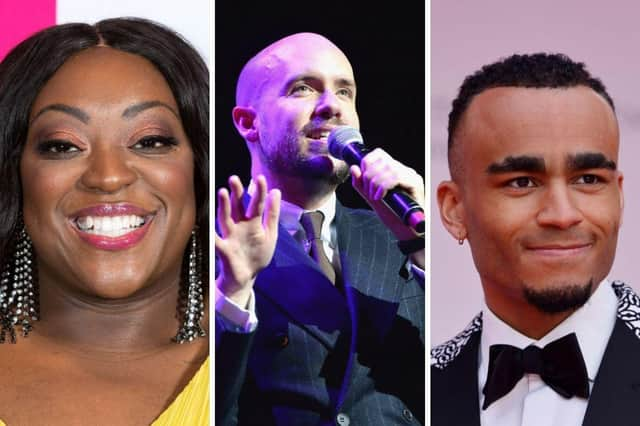 National Comedy Awards 2023: Here's when you can catch 10 comedians shortlisted for the British comedy Oscars in Scotland - from Fern Brady to Ricky Gervais
This Friday (February 17) is the biggest night of the year for British comedy and if you like what you see you can catch many of the stars in Scotland in the coming months.
The National Comedy Awards were first held last year, dreamed up to replace the British Comedy Awards which were scrapped in 2014 after running for 24 consecutive years.
Linked to Channel 4's Stand Up To Cancer charity campaign, they aim to celebrate "the UK's most brilliant comedy content and creators".
This year's awards takes place on Friday, February 17, at London's Roundhouse – and will be broadcast live on Channel 4.
Tom Allen, the comedian perhaps best known for hosting 'Bake Off: The Professionals' and 'The Apprentice: You're Fired!', will be hosting for the second time.
He's just one of the comedians appearing at the awards that will be playing Scotland in the coming months – here are all 10.