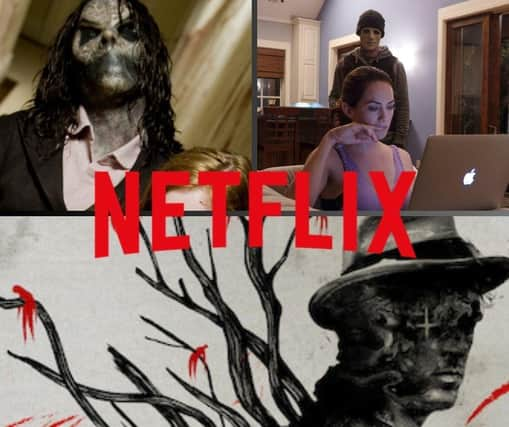 Best horror movies on Netflix: The 22 best horror films to stream on Netflix UK - as per IMDb
Here are the 22 best horror movies to stream on Netflix UK in 2023, according to IMDb ratings.
There are few more most passionate and dedicated fan bases in genre cinema than horror – and with streaming giant Netflix having such a strong and brilliant collection of classic and more recent scary films, it can sometimes be hard to know which one to tune into.
A number of horror classics currently litter the streamer, with Hannibal, Dawn Of The Dead and even a 2022 remake of Texas Chainsaw Massacre all available to tune into. But is there a hidden gem that you may have scrolled past without noticing?
We wanted to know what would be the best horror films to watch on Netflix tonight, so we took the advice of the highly rated film review site IMDb to see which 22 horror flicks are rated highest by them.