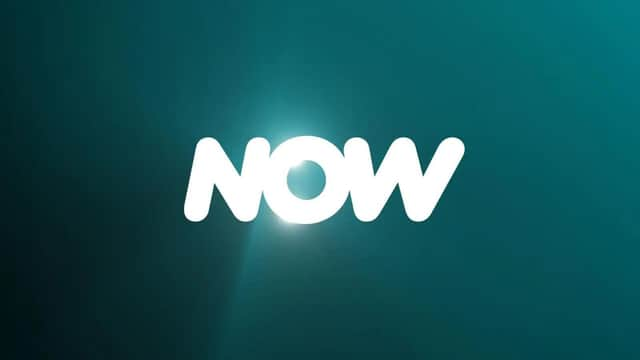 One of the most popular services in the United Kingdom, NOW TV is one of the most frequently used services by the British public since it was launched over a decade ago in 2012.
Provided by television giants Sky, the services gives users access to the latest dramas, exclusive Sky Originals, the best of HBO and tons of kids TV with 100s of unmissable shows, while they offer over one thousand movies on demand.
With risk free packages available to users, alongside longer term commitments, NOW has become a superb alternative for Sky customers who are unsure if they want to commit to longer term package adds on to their Sky packages, while it also provides non Sky TV customers with an options of accessing their products without committing to longer term contracts.
Which devices can I stream NOW TV on
You can watch on loads of devices, including smart TVs and streaming devices, laptops, smartphones and games consoles such as the Xbox.
How can I watch NOW TV on my television
Like many streaming services, all you require is an internet connection and a compatible television.
Once you have an active account with NOW TV and have chosen your desired subscription package then all you need to do is download the NOW TV app on your television and sign in to watch all the content you have signed up for via your television.
For users that are used to Netflix, the interface is almost identical and is user-friendly with its list of popular TV shows, movies, documentaries and more all available via the app and places into categories.
What passes are available on NOW TV, how much does NOW TV cost
There are four main packages available on NOW TV – Entertainment membership, Cinema Membership, Hayu Membership and Sports Membership.
The Entertainment membership begins at £9.99 a month and offers award-winning shows & kids TV on a monthly rolling basis which can cancelled anytime, while the Cinema membership is very similar and also costs £9.99 per month and provides access to the latest movies and Sky Original films such as Top Gun: Maverick and Jurassic World: Dominion.
The Sports Membership will give you access to all 11 sports channel at £11.99 per month while there are also 'day options' for sports fan who only need access for one day.
Finally, Hayu Membership gives customers access to the Hayu streaming service at a cost of £4.99 a month – though a seven day free trial is currently available to new Hayu customers.
All of these packages are available to sign up to here.
Is The Last Of Us on NOW TV, which shows can I watch on NOW TV
NOW TV is the perfect place to catch up on The Last Of Us if you don't have access to Sky.
If you do not have Sky, you are able to purchase a NOW Entertainment membership at £9.99 a month, which is able to be cancelled at any point. That will give access to a number of TV show on a monthly basis.
The Entertainment pass gives you access to Sky Max, Sky Showcase, Sky Witness, Sky Atlantic, Sky Comedy, Sky Documentaries, Sky History, Sky Nature, Gold, Sky Crime, Comedy Central, Sky Arts, MTV, Sky Sci-Fi, Alibi and NBC News NOW – which means, alongside The Last Of Us, you can also catch up on popular shows such as Game Of Thrones, South Park, SWAT, Funny Women, The Sopranos and House Of The Dragon.