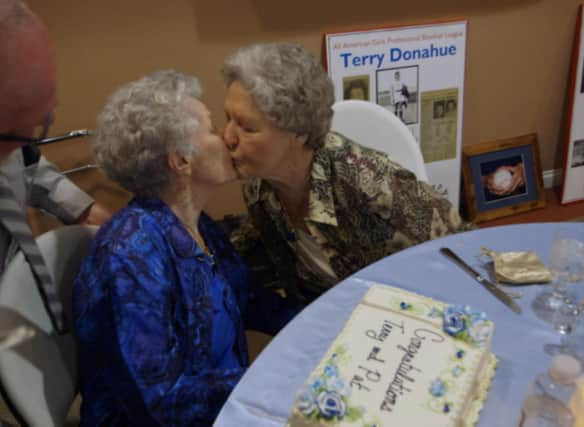 Pride Month 2022: The 10 most highly rated LGBT+ shows on Netflix UK 🏳️‍🌈
Here are 10 of the best TV shows and films on Netflix which explore and celebrate the LGBT+ community.
And with a number of exclusive - and critically acclaimed – TV shows and movies available, it is perhaps no surprise.
One area the platform has excelled in is its quality of LGBT+ films, shows and documentaries, with a fabulous variety of queer, trans, bisexual, lesbian, and gay content available on the streaming service.
However, with so many LGBTQ+ content available on Netflix, it can be a little hard to know where to start – so to save you scrolling all night long, we've pieced together a rundown of the best LGBT+ content on the platform, with a little help from film review site Rotten Tomatoes.
Here are 10 of the highest rated pieces of LGBT+ content on Netflix right now.