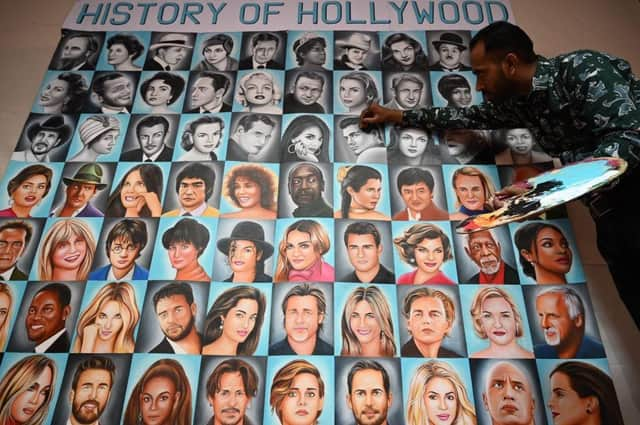 Who has won the most Oscars? Here is a full list of the biggest Oscar winners of all time
The Academy Awards will return this weekend to celebrate a triumphant year for film.
The cinema industry is gearing up for a triumphant return to the red carpet, as the 95th Academy Awards takes place this weekend.
Hot on the heels of the Baftas and the SAG Awards, anticipation is heating up in Hollywood as fans ponder if we are in for some shocks at this years Oscars too, akin to Parasite's monumental Best Picture award back in 2019.
The Banshees Of Inhisherin, Steven Spielberg, Cate Blanchett and many others are battling it out for the ultimate prize this Sunday night, while Everything Everywhere All at Once is a big favourite to win big at the Oscars 2023.
The Oscars is set to hand out plenty awards over the course of the evening this coming weekend, however, which actors, directors and writers have won the most Academy Awards of all time?