The business is to this year recruit up to 80 apprentices, school-leavers, and graduates north of the Border, where its office network spans Edinburgh, Ayr, Glasgow, Stirling, Perth, Aberdeen and Inverness, as part of UK-wide plans to sign up more than 550 junior staff, taking the total to 1,600.
It also marks a jump from taking on just 30 apprentices in 2017, with the increase "reflecting the firm's rapid growth and significant investment in talent-development" in the interim, and comes after it recently announced plans to add 900 staff in its UK business this year across all levels, from associate through to partner.
Azets said its school-leaver route is a six-year programme that includes two apprenticeships, while the graduate equivalent lasts three or four years, with both paths leading to chartered accountancy qualification. It added that its apprenticeship provides a bespoke programme that combines qualifications, skills, and behaviours training.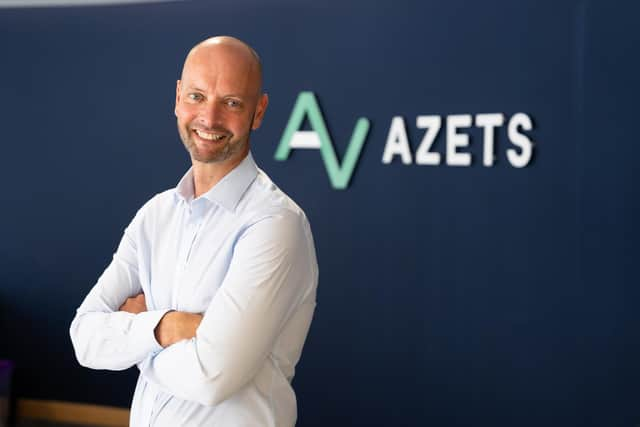 Peter Gallanagh, regional chief executive for Scotland and the North, said: "Our commitment to early careers and creating accessible apprenticeship opportunities is stronger than ever. We have continued to increase apprenticeship opportunities year on year, as we continue to invest in people and talent-development."
He also pointed out a "record" number of applications for September 2023. "[These] are not only being driven by young people, but from a diverse range of ages and people looking for a career change. Azets is growing rapidly in Scotland, and investing in people and talent-development is a key strategy for the business, as we continue with our ambitious growth plans."