Brexit and Covid pressures leave hospitality seeking special visas for staff due to shortages
Pubs, hotels and cafes are having to close more often to give staff a rest due to lack of employees.
Businesses in the Highlands and Islands are in for a difficult autumn ahead due to "a concerning" number of vacancies in the hospitality sector, with some restaurant bosses reportedly bringing in staff on specialist visas from abroad.
Employers struggling to find staff for pubs, hotels, cafes and restaurants have primarily blamed Brexit and the impact of Covid on the sector for the reasons behind labour shortages.
Stuart Jackson, who runs the Lower Deck restaurant in Portree on Skye, said several businesses have to partially close due to there not being enough people working.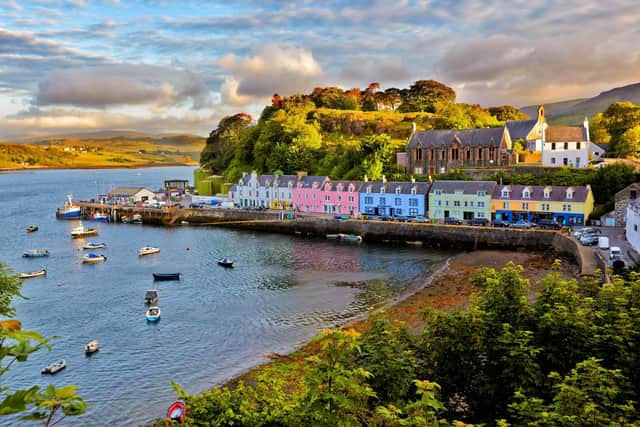 "We've been advertising since January for staff and it's been virtually impossible getting anyone," he said.
"We're normally open seven days a week with seven lunch and seven evening service staff.
"The most we've managed in one week though is just nine out of the fourteen, and right up until the middle of August we were managing only seven. That's not a rare problem here.
"We have to sometimes close so that staff can get a rest."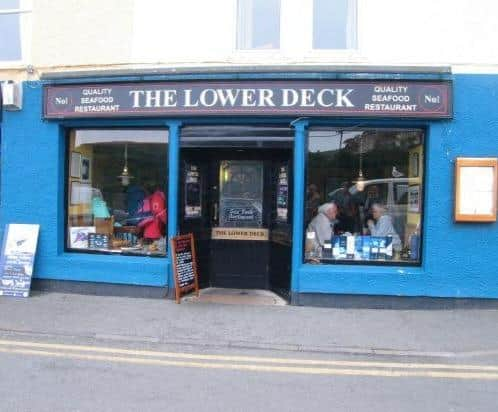 He said the partial closing has pushed others to bring in staff on specialist visas to deal with the drop in income.
Mr Jackson, 64, and who has been working in the sector for thirty years, added: "The issue with the visa situation is you can only get staff considered as skilled workers.
"Casual bar staff, waiters, pot washers are not considered skilled workers, and they are the ones we need.
"The UK Government said something along the lines of 'if you don't need a skill then anyone can do it'.
"It's not flawed, but it's not working.
"British people don't want to do these roles, but they are the roles we need.
"I need all the parts of the jigsaw, otherwise it's chaos."
Neil Morrison, who runs ­hospitality businesses in the Highlands and Islands, and Argyll, is understood to have brought in specialist chefs from India to work at Macgochans bar in Tobermory and The Ben Nevis Bar in Fort William to make up for staff shortages.
It has been reported he is required to spend between £2000-£3000 for the visa licence per candidate.
But Mr Jackson said Brexit is not the only issue to blame for lack of applicants.
"Covid really put people off working in hospitality because of the abuse so many staff members experienced in between lockdowns," he said.
The other concern, which has made headlines over the last few weeks, has been the issue of short-term lets.
Many long-term rental options for staff have been turned into Airbnb's to house tourists.
"You can't blame someone wanting to Airbnb a property because it makes more financial sense," Mr Jackson said.
"But it means the tourists are taking all the accommodation and we have nowhere for the staff who are needed to run the businesses to accommodate visitors."
A Scottish Government spokesperson said: "Brexit and the ending of free movement have hit our rural communities hard. Scottish Ministers continue to urge the UK Government to devolve immigration powers to the Scottish Parliament and work with us to deliver our proposal for a Rural Visa pilot to enable rural and island communities to attract migrants in line with local needs.
"Good quality housing is essential to attract and retain people in Scotland's remote and rural communities, which is why We will shortly publish a remote, rural and island housing action plan."
Comments
 0 comments
Want to join the conversation? Please or to comment on this article.