A total of 230 staff have been made redundant, with notices sent out from liquidator FRP Advisory on Monday. The provisional liquidator was appointed last week when the firm ceased trading.
An email sent to employees read: "I regret to advise you that the company is no longer in a position to make payments for services rendered by you under its contract of employment with you. You should therefore regard your service as terminated, as from March 7, 2023. A formal letter has been issued to your home address containing further details.
"The provisional liquidator is working alongside Skills Development Scotland and the Partnership Action for Continuing Employment (PACE). This is the Scottish Government's initiative dedicated to helping individuals with the advice and support they need when faced with redundancy. Further information is contained with the letter."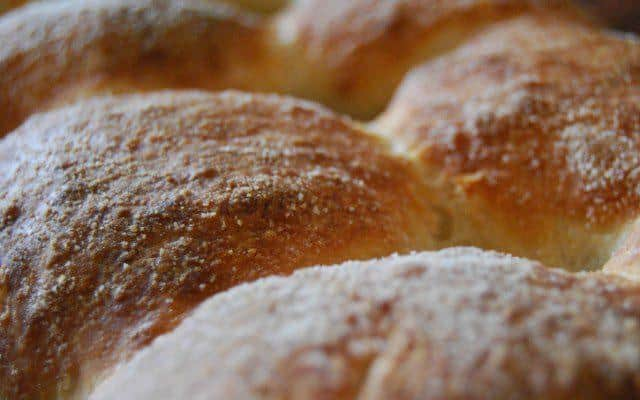 According to BBC Scotland, talks between potential investors and the liquidator are at an advanced stage, with further details expected within the next few days. The announcement comes as the business took to social media over the weekend to tease a potential reopening, which followed on from Scottish Labour MSP Paul Sweeney announcing he was in talks with investors about buying Morton's Rolls.
Morton's Rolls, headquartered in Great Western Retail Park in Drumchapel, started life as a bakery in Anniesland in the west of the city. The independently-owned firm has more than 260 staff, and started out making traditional morning rolls in 1965 before venturing into cakes, biscuits and potato scones.
In 2021 Morton's Rolls secured a six-figure deal with Lidl to supply rolls, cakes and an exclusive new range of savoury bakes. It was to supply Ferguson's Steak Bakes, Cheesy Bean Bakes and Chicken Curry Bakes, as part of its bid to diversify its range and ensure business growth. The trading announcement came at a time of the firm making significant investment in new machinery and jobs.