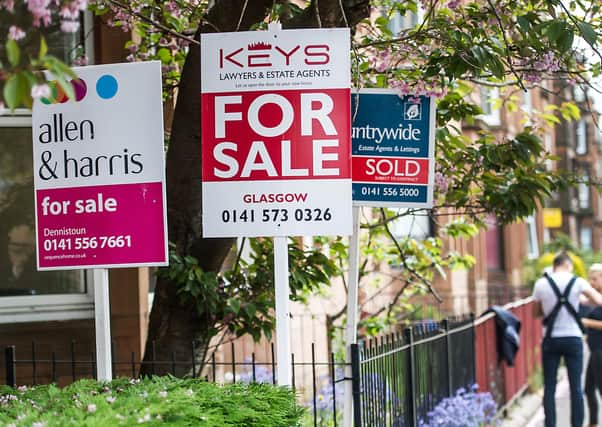 Estate agent Hamptons International made the predictions about house prices, while a report from Zoopla looked into the share of first-time buyers in the market.
Hamptons said the housing market has made a rapid recovery since the lockdown and it expects prices to have increased by 2 per cent across the whole of this year.
The economic consequences of Covid-19 will be mostly felt in 2021, it said, adding that some economic recovery should have already taken place by then.
Assuming a trade deal is agreed with the European Union and a coronavirus vaccine becomes available in the first half of next year, with no full second lockdown, it expects house prices across Britain to remain flat in 2021.
Zoopla calculated that first-time buyers with a mortgage will make up about 33.9 per cent of the market this year, while existing homeowners with a mortgage will account for around 35 per cent.