The latest issue of The Scotsman's Data Capital supplement heard from the chief officer of Public Health Scotland about the efforts her organisation is making to frame data to include and better serve the citizen, delivering the best possible outcomes.
The 12-page supplement also explored how data is the driving force behind the creation of a richer 'data language' to better support the non-hearing community.
In addition, Burness Paull's David Goodbrand advised on how businesses can ensure information is an asset rather than a liability.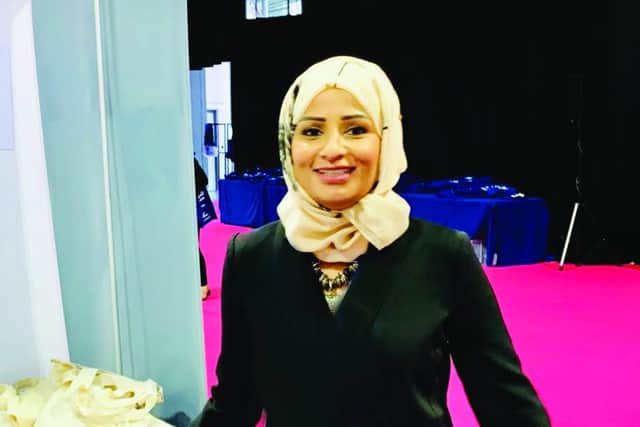 Here is the list of articles which featured in Data Capital.