The company, Muckle Brig, expects to fill 53 positions this year, mainly at Port of Leith, which it says will be the UK's first vertical distillery, and the rest at Lind & Lime Gin Distillery that is located in the same part of Edinburgh. Topping up its existing 18-strong team across both sites, roles will include hospitality and tourism, digital marketing, production, business-development, and finance.
The business' co-founders Ian Stirling and Paddy Fletcher predict that their whisky-making Port of Leith offering, which will offer tours and tastings, as well as a top floor mezzanine bar with panoramic views, will attract 25,000 visitors in its first six months.
Mr Stirling said: "It was a love for spirits and a love for Leith that formed our foundations back in 2018. Since then, we've opened our new Lind & Lime facility on Coburg Street and are now preparing to open the UK's first vertical distillery, right in the heart of the historic port. Local investment and local employment have always been a key focus of ours. We've been fortunate enough to have worked with a host of excellent local talent so far and are looking forward to welcoming some new faces to help us make history down by the shore."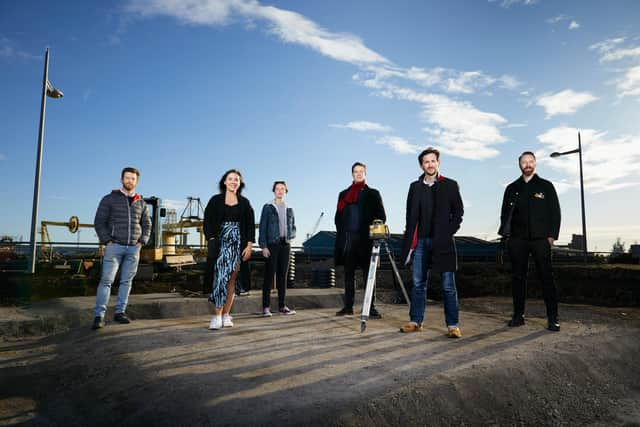 The Lind & Lime Gin Distillery opened in May 2022, with Muckle Brig saying the attraction has since welcomed more than 6,000 visitors, expected to increase to 15,000 this year.