The Edinburgh-based organisation has, along with partner Legal Geek, a global community of legal professionals, been awarded the Ministry of Justice Lawtech grant, and they will operate it as of next month.
Goals of the programme, worth up to £3 million over two years, include helping support the UK's position as a world-leading destination for legal services. Through the grant, CodeBase and Legal Geek will deliver a programme of activities showcasing the UK as a leading place for lawtech innovation, setting out to grow the lawtech community across the UK, raise the quality of start-ups, increase private investment, facilitate the exchange of information between service-providers and lawtech businesses, and generate industry-level views that shape the UK's lawtech agenda.
The announcement follows various wins for CodeBase, which will support Barclays Eagle Labs as delivery partner for the £12 million Digital Growth Grant from April, which will boost small and scaling tech firms across the UK. CodeBase previously launched the Lawtech Bridge programme in partnership with Barclays Ventures in 2019.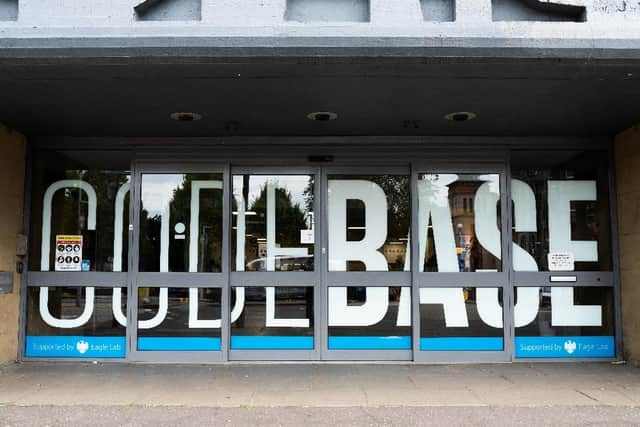 Stephen Coleman, chief executive of CodeBase, said the organisation and Legal Geek "are eager to push the boundaries of innovation and transformation in the legal industry", and he added: "We truly believe that LawtechUK will have a significant impact on the future of the legal sector, and we feel privileged to be leading the charge in this endeavour."
UK Justice Minister Mike Freer said: "CodeBase and Legal Geek bring a wealth of experience and knowledge of LawtechUK that will nurture new, cutting-edge innovation in the UK."