Bird flu confirmed in Orkney
A flock of birds from a farm on the Island of Sanday in Orkney has tested positive for H5N8 Avian Influenza, the Scottish Government confirmed yesterday.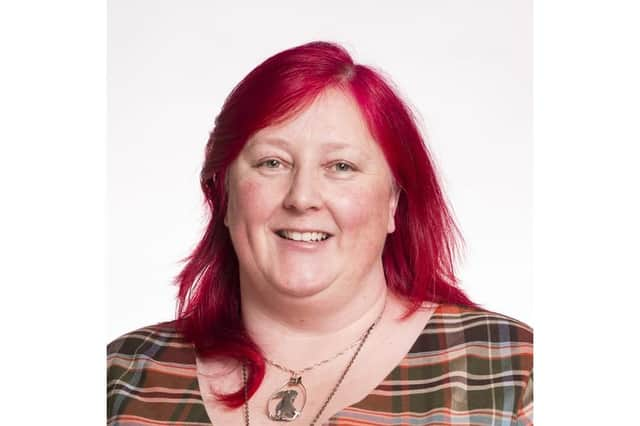 Restrictions have been imposed on the premises to prevent further spread in what is Scotland's first outbreak since 2016 and the remaining birds have been humanely culled and a 10km temporary control zone set up around the infected premises.
A range of different controls are now in place in the area, including restrictions on the movement of poultry, carcasses, eggs, used poultry litter and manure.
The authorities reminded bird and poultry keepers to comply with the order to house birds that came in to effect on December 14, or ensure they are kept separate from wild birds and follow biosecurity procedures.
Scotland's Chief Veterinary Officer Sheila Voas said that while owners should remain extremely vigilant, any threat to public health was minimal and should not affect the consumption of poultry products, including eggs.
Stating that producers should stick to the lockdown rules introduced last week, NFUS animal health policy manager Penny Middleton said: "While disappointing, it was far from unexpected that a Scottish flock would be hit by Avian Influenza given the prevalence of the disease in recent years and in the past few weeks, with numerous recent cases south of the Border.
"It's crucial that everyone remains vigilant and reports any signs of disease, both in domestic birds and in wild birds, at the earliest opportunity," added Mrs Middleton.