In a library we are all equal. The books are free to read, as many as you want - Lin Anderson
My local library, up until I went to Glasgow University, was Burns Cottage library in Greenock. It was a two mile walk from my house. So four miles all round. I did that walk at least twice a week.
It was my walk of dreams.
I was permitted to take out three books, one of which had to be fact, not fiction. Initially I was only permitted in the children's section, but after working my way through every book by Enid Blyton including Famous Five Mysteries and the Secret Seven stories, the Chalet School series (in which the girls spoke multiple languages), Nancy Drew mysteries and so much more, I was allowed into the adult section where I might devour all the Agatha Christie and PD James books, the Foundation Trilogy by Asimov (I was interested in maths and psychology), all the books by Sir Walter Scott and of course Tolkien's Lord of the Rings.
Via the library, I roamed the world in all its diversity and splendour. I learned things that they simply didn't or couldn't teach you in school. Or even at university.
Einstein once said that imagination was more important than knowledge. A library gives you free access to both.
When I went to the senior school, we moved to a house nearer to my secondary school, which was miraculously next door to the library. My earlier dream of living in a library had almost come true.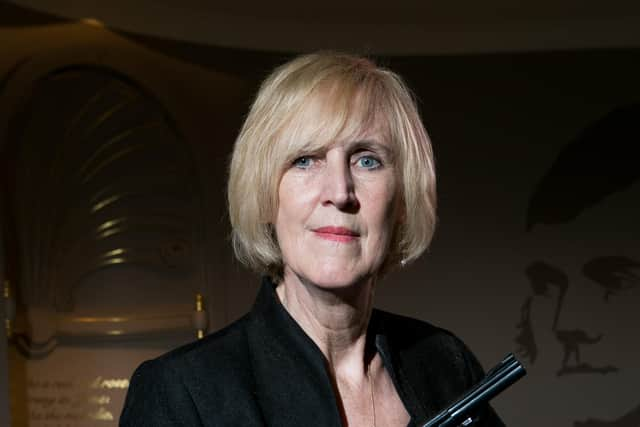 I was the first in my family to get to to university because we were given a grant. Like many of my generation I wouldn't have been there otherwise. There weren't many books in our house. Books were expensive. The library became my home from home, as it still is for many people.
In a library we are all equal. The books are free to read, as many as you want.
Reading empowers us all. It can also foster empathy, by giving us a chance to live the lives of others.
Give a child access to books and you give them the world, both real and imaginary.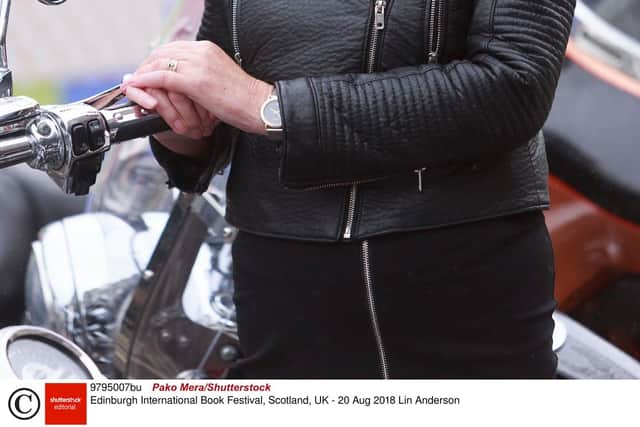 Would I have become a writer had it not been for my local library?
Lin Anderson is co-founder of Bloody Scotland International Crime Writing Festival and author of the Rhona MacLeod series (published by Pan Macmillan)
A message from the editor: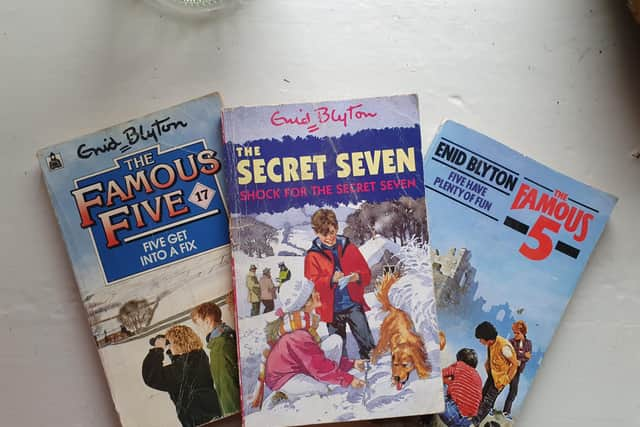 Thank you for reading this article. We're more reliant on your support than ever as the shift in consumer habits brought about by Coronavirus impacts our advertisers.
If you haven't already, please consider supporting our trusted, fact-checked journalism by taking out a digital subscription.
Comments
Want to join the conversation? Please or to comment on this article.