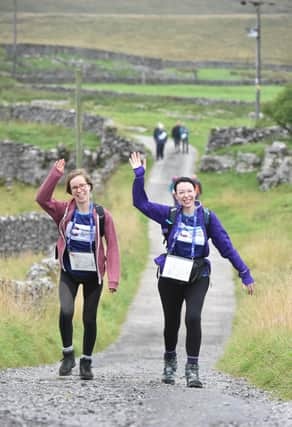 Take a big step towards beating cancer, whether you're a first-timer or an experienced hiker, choose between a full or half marathon distance at the Cancer Research UK Big Hike Loch Lomond challenge on 10 June 2023 and hike along the banks of the Loch, the stunning Inversnaid Falls then on along part of the West Highland Way, and over the famous Conic Hill.
These one-day hiking challenge events are open to men and women who enjoy the great outdoors and are looking for a challenge whilst raising money for life-saving research. The routes are fully planned with plenty of support points along the way with maps of your route and landmarks provided.
Gareth Mulcahy Head of Events and Sports for Cancer Research UK said: "We know over the last year or so more people than ever have embraced the great outdoors and taken up walking as a way of balancing their physical and mental wellbeing.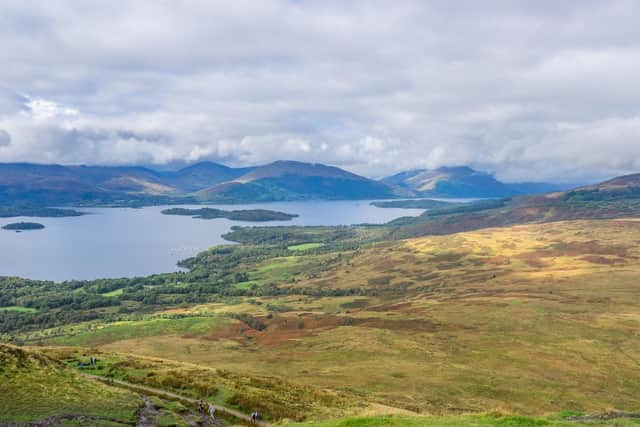 "That's why we're excited to bring our Big Hike events back again for 2023 and also to now offer both a full and half marathon distance for our participants to choose from."
Cancer Research UK is the largest charitable funder of cancer research in the world.
Gareth added: "1 in 2 of us will get cancer in our lifetime*, but all of us can support the research that will help beat it. Today, 2 in 4 people survive their cancer for at least 10 years. Cancer Research UK wants to accelerate progress and see 3 in 4 people surviving their cancer by 2034. People across the UK can help to support this by signing up to Big Hike."
*Ahmad AS et al, British Journal of Cancer 2015