Coronavirus: UK death toll rises to 35
The number of people who have now died from Coronavirus in the UK has risen to 35.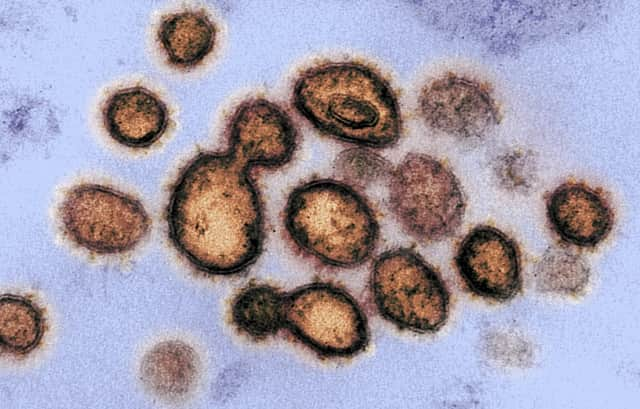 The Department of Health said 14 more patients have died in England after testing positive for Covid-19. This follows the 10 deaths announced on Saturday.
A total of 34 people have died from the virus in England, while there has been one death in Scotland. An elderly man from the Lothian area died on Friday.
A 59-year-old former police officer is among those who died over the weekend, it is understood.
Nick Matthews, from Nailsea, Somerset, reportedly died at Bristol Royal Infirmary in the early hours of Saturday.
Mr Matthews was disabled and had previously suffered a heart attack, his wife said.
There have been a total of 1,372 positive tests for coronavirus in the UK as of 9am on Sunday, up from 1,140 at the same time on Saturday, the DoH said.
In Scotland, it has emerged that people over the age of 70 should prepare to reduce social contact in a bid to stem transmission of the disease.
Meanwhile, organisers of both indoor and outdoor events which are due to attract more than 500 people have been asked to cancel such gatherings.