19 year-old becomes UK's youngest healthy virus victim
A 19 year-old has become the youngest person without any underlying health conditions to die from coronavirus in the UK, as the death toll rose steeply with the single highest daily figure of the epidemic so far.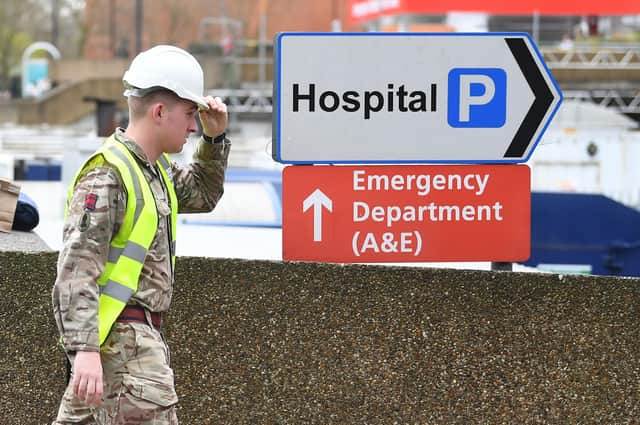 The unnamed 19 year-old was among 367 people to have died in the previous 24 hours, according to figures from NHS England.
Coronavirus poses a relatively low risk to young people overall. Research by Imperial College London found that fewer than 5% of people who caught the illness under the age of 50 needed to be hospitalised in China and Italy, rising to 24% for 70-79 year-olds.
Only 5% of under-40s who were hospital required critical care, compared with 27% of people in their 60s, 43% of people in their 70s, and 71% for those over 80.