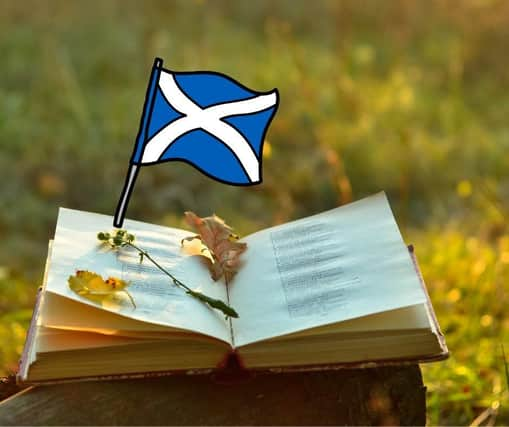 Best Scottish Poets: Here are the 10 greatest poets from Scotland (that aren't Robert Burns) - according to our readers
According to Scotsman readers, these are the best Scottish bards to have put pen to paper.
Scotland may be known for Irn Bru, beautiful skylines, historic buildings and stunning landscapes but its impact on culture – including poetry – shouldn't be underestimated.
After all, you can't have a Burns night without the poetry of Robert Burns – even with the haggis and a dram in hand. However, Burns was not the only Scottish poet to leave a mark on the world with his words and couplets.
World Poetry Day was earlier this week and with it, we decided to ask our readers who was the best Scottish poet of all time…that isn't Robert Burns. Hundreds of you replied to offer your thoughts on the country's best poet.
Here are the 10 poets you chose as Scotland's best of all time.