Dumbarton Castle in West Dunbartonshire is now set to reopen by early spring, following the completion of high level masonry inspections after being identified as one of a series of crumbling historic buildings that was dangerous to the staff and public.
Historic Environment Scotland, said restrictions were put in place at the start of 2022 as a safety precaution while it introduced new measures to manage the impact of climate change on its heritage assets, an issue which is affecting heritage owners globally.
In December, HES was accused of breaking the law by failing to act immediately to shut down some of its crumbling historic buildings identified as dangerous to the staff and public.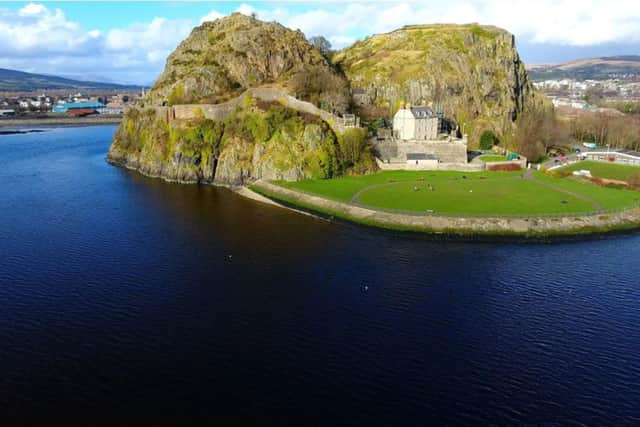 HES had received internal professional advice that an immediate closure of a number of sites was needed so that a hands-on survey could be undertaken.
There were understood to be particular concerns over a series of buildings after checks.
The Prospect union registered its concerns as a whistleblower account revealed worries that HES was committing a criminal offence by not acting immediately to close a number of sites.
There were concerns that it took weeks for some actions to take place.
Other staff raised concerns about the depth of progress on any remedial works, due to a shortage of finances.
HES refuted the allegations, insisting it has "always been guided first and foremost by the safety of our staff, visitors and contractors and to ensure they are not put at any risk".
In April last year, HES began a nationwide programme of inspections at around 70 of their historic properties, surveying the high areas of the monuments and checking the stonework by hand.
According to the HES website, some 64 of the 336 properties managed by HES and attract millions of visitors remained "closed or partially closed" after inspections identified a risk from "unstable masonry at high level" linked to deterioration caused by factors including climate change. HES said in November that it was actually now at 44.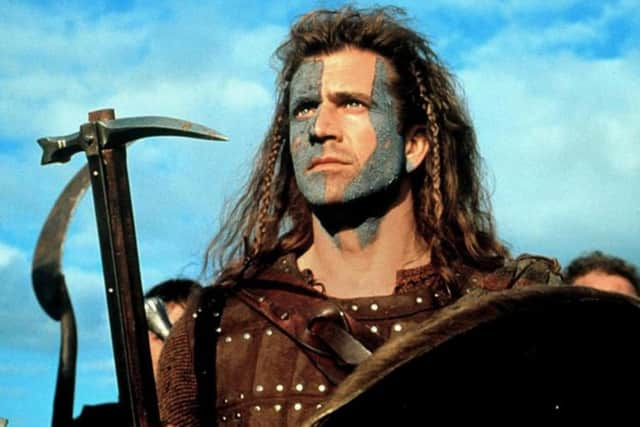 HES has been carrying out "tactile" inspections at 25 sites across the country since May, with 13 due for completion by spring.
Work at sites can take over a month, due to the scope of the task and the different characteristics of the buildings, many of which date back several hundred years, and were constructed according to the conventions and materials of the time.
The tactile inspection of Dumbarton Castle, which took 20 working days, was completed late last year.
Some necessary repairs and checks will now be carried out before the site reopens by March.
Dumbarton Castle will be the latest site to reopen as part of the prioritised programme of inspections, following sites such as Doune Castle, Burleigh Castle, Dundonald Castle and St Andrews Castle which reopened after their surveys were carried out.
Craig Mearns, director of operations at HES, said: "I am delighted to announce that we will soon be reopening Dumbarton Castle to visitors.
"We are working as quickly as we can to reopen our historic sites, and we appreciate the public's patience while we undertake these necessary inspections and subsequent repairs.
"We look forward to welcoming visitors back as soon as we have carried out the final checks and implemented any additional safety measures. "