First held in 1857, the Geelong Highland Gathering in Victoria, Australia, has now been cancelled 166 years after it first brought together emigrants who settled on the other side of the world.
Records show the settlers first came from across Scotland – from the Highlands, from Edinburgh, from Fife, from Caithness – as the vast agricultural lands around 60 miles south west from Melbourne were sold off. Later, assisted passage brought new residents in the 20th century, with one in ten residents of Geelong declaring Scottish ancestry in 2021.
But the heritage of this small city has not been enough to sustain interest in the Geelong Highland Gathering – the second largest event of its kind in Australia – with not enough office bearers to take it forward.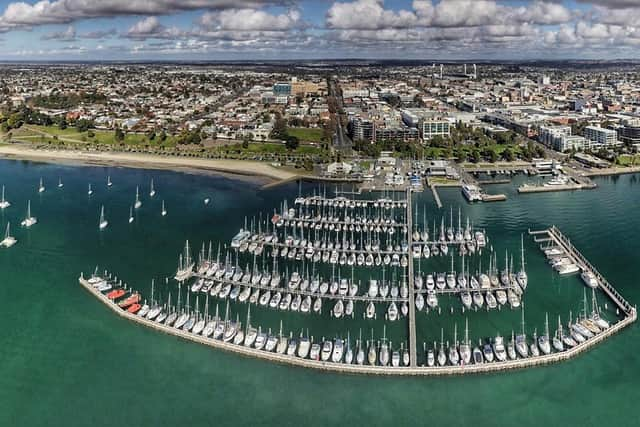 Dr Maurice Marshall, former chair and chieftain of Geelong Highland Gathering Association, said: "For several years we have been trying to attract younger people to take on committee positions to ensure the future of The Gathering, but to no avail.
"I am saddened and stressed by the loss, but privileged to have been part of The Gathering at home in Geelong."
The Gathering, which attracted thousands of people annually, was founded by the Comunn na Feinne Society, which was created in 1856 by Gaelic-speaking Highlanders. The first members included wine and spirit merchants, a school teacher, a wool broker, a bookseller, a butcher and a draper.
They staged the first Highland gathering in 1857, the same year they welcomed the Duke of Edinburgh, the fourth child of Queen Victoria and Prince Albert, on a visit to Melbourne where they greeted him in kilts. The royal visit, however, left the society "exhausted physically and financially" and the gathering did not go ahead the following year. The Comunn na Feinne Hotel – now known locally as "The Commo" – is still in business today.
From the 1820s, Victoria was the most popular Australia colony for Scots, who established farms in the vast agricultural sprawl or worked as skilled artisans and professionals.
In the first census of 1854, the Scottish made up the third largest group in Victoria after the English and Irish, with 36,044 people. Within three years a further 17,000 Scots arrived, many hoping to make their fortunes on the goldfields. By 1861, numbers peaked at 60,701.
Assisted passage schemes in the early 20th century promoted fresh interest among Scots in a new life in Australia. Between 1947 and 1966, the population grew from its lowest level of around 23,400 to almost 42,000.
Today, the fate of the Geelong Highland Gathering reflects the ageing population that claims Scots ancestry. In Victoria, more than one third of Scots are aged 65 and over.
Dr Marshall added: "It has been a wonderful major event for Geelong over so many years, reminding us of the major influence of Scottish migrants, including James Harrison, the inventor of refrigeration and founder of the Geelong Advertiser, the Rev Andrew Love, the region's first Presbyterian minister, and Alexander Thomson, first mayor of Geelong. Sadly, the Geelong Highland Gathering has ended."