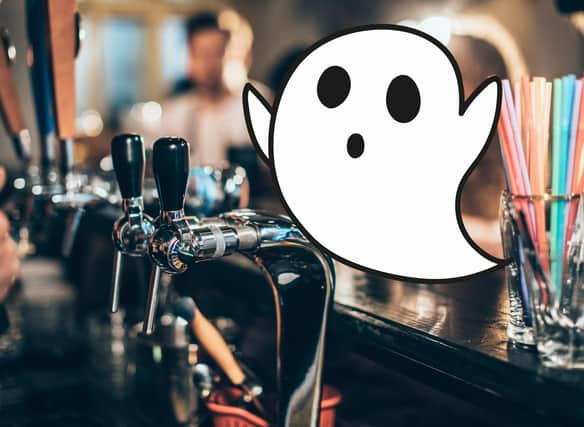 Most Haunted Locations Scotland: Here are 10 of the most haunted pubs in Scotland to enjoy a Halloween pint
These 10 Scottish pubs are great for a Halloween drink, but may offer a different kind of spirit to what you're used to.
It is no secret Scotland has long been seen as one of the most haunted countries in the world – but how much paranormal activity does your local get? Perhaps more than you first thought, according to this…
With over 30 pubs throughout Scotland thought to have had ghostly sightings, with the help of research by Funky Pigeon, we set out to discover which pubs are most likely to spot something out of the ordinary.
Using the Paranormal Database, research was conducted by collecting all reports and locations that had the most reported sightings by county and individual place - as well as filtering out those reports which took place in a pub.
So, if you want the perfect location for a Halloween drink with a side of fright, take a look at our top 10 list of the most haunted pubs in Scotland.
Does your local make the list?