The £180,000 fundraiser, announced on Thursday, comes five months after The Scotsman revealed the shortfall to pay for the 76-year-old vessel's annual dry dock "MoT" – its biggest single expense.
Waverley Excursions said rapidly increasing operating costs such as fuel – half the total – had left insufficient reserves to pay for the winter maintenance work. The company will be hoping its fiercely loyal supporters will again contribute after they helped it achieve a series of previous fundraising targets for similar work, and a £2.3 million appeal for a new boiler in 2019.
General manager Paul Semple said: "Waverley must be taken out of the water and dry docked annually before her sailing season begins. She is now booked to dry dock in late-March and then re-enter service in May.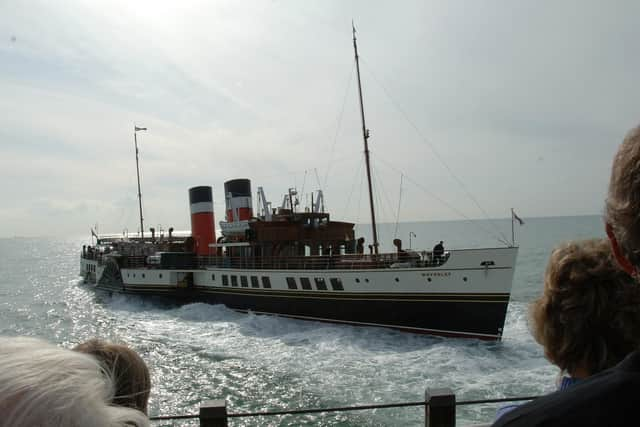 "Due to increased operating costs last season, we don't have enough money to afford this year's dry dock and the numerous other costs we incur in the weeks before Waverley starts sailing. Last year, our fuel costs increased by over 60 per cent, or in real terms by over £300,000. This is a cost which the owning charity hasn't been able to withstand.
"We urgently need to raise funds or we simply can't afford the start up costs for this coming summer season. Operating a historic steamship like Waverley is inherently expensive. We are now spending over £600,000 a year just to maintain her in operating condition.
"Spare parts for a paddle steamer are rarely off the shelf and come at considerable cost. Dry docking the ship is the single largest expense of the winter maintenance work and as things are, we can't afford to dock her.
"We are asking for help from anyone who wishes to see Waverley sail again this summer to support our appeal."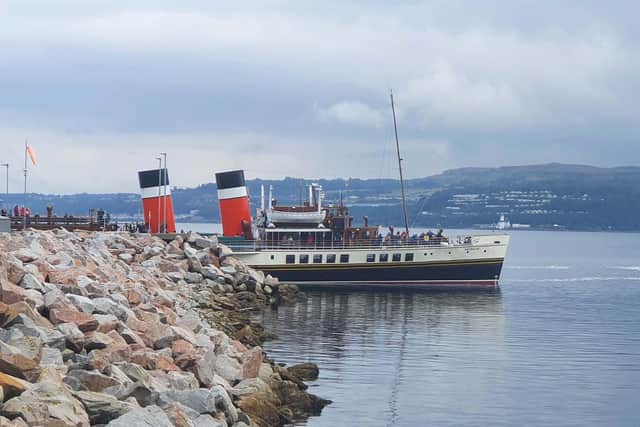 Mr Semple had told The Scotsman in August last year: "My big concern is we are spending almost too much money in operating her, which will not give us the full winter refit money. I think we are going to have a shortfall of several hundred thousand [pounds] in getting through the winter because of that extra spend, mainly on fuel, so that certainly is a big challenge."
He said £35,000 had been raised so far towards the new appeal, with those who donate by March 1 entered into a draw to visit the ship while out of the water in dry dock.
Waverley, which carried more than 100,000 passengers last year, is due to again sail on the Clyde, Oban and Inner Hebrides this summer and then head to the Bristol Channel, south coast of England and London, from where many of its past donations have come.
The ship may also visit Liverpool and Llandudno if pier repairs are completed at the North Wales resort.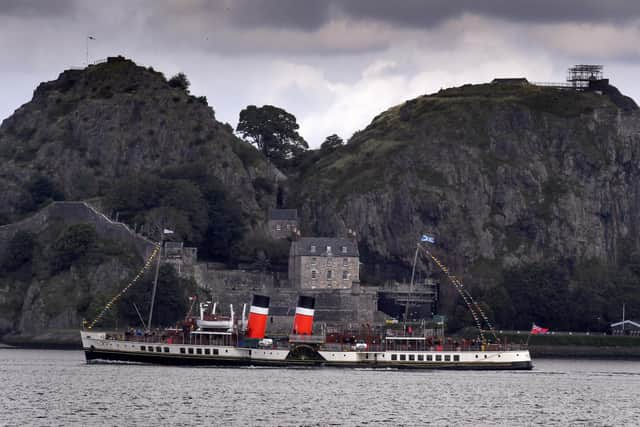 The vessel has carried more than six million passengers since being bought by the Paddle Steamer Preservation Society in 1974. She was built in Glasgow for the London and North Eastern Railway and entered service in 1947.