In Scotland, superstitions, stories and customs surrounded the coming of spring, when the omens of prosperity were looked for – as were the warning signs of woe. It was once deemed unfortunate if the first stonechat was seen on a bare stone, or if the first sight of a newborn foal or lamb came with the tail first.
Meanwhile, it was "a most unmistakable sign of misfortune to hear the cuckoo for the first time before tasting food in the morning", wrote folklorist John Gregorson Campbell, with it said bread was sometimes placed under the pillow at night so that a bite could be taken in the very small hours to avoid the supposed burdens of the early singing bird.
To bring fortune after the thin pickings of winter, it is said Big Porridge Day was observed in the Western Isles to bring valuable seaweed ashore. A large dish of porridge, made with the best possible ingredients, was poured into the sea at headlands in spring. People on Iona carried out the ritual on the last Thursday before Easter and in stormy weather. Once the sea was fed, the sea delivered – and it is said the next day the harbours were full.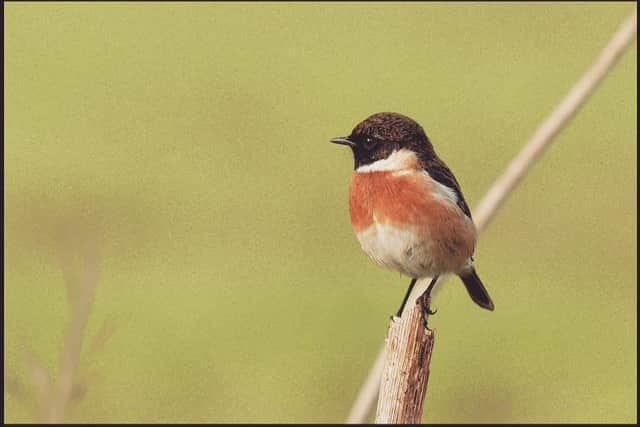 The power of the sea also embedded itself into spring legends in Orkney, where the Vore Tullye was a fierce battle between the Sea Mither – the life giving summer sea – and Teran, the spirit of winter, with the two clashing as one season gave way to the next.
The encounter is said to have lasted for weeks and manifested itself in devastating storms that churned the sea into a boiling froth, according to heritage and folklore site orkneyjar.com.
The Sea Mither would always win the battle, with Teran banished to the sea bed until the Autumnal Equinox, where he would rise and win supremacy once again.
Some folk practitioners in Scotland called spring equinox Lady Day – the La na Cailleach, with the date associated with the feast of the annunciation and the Virgin Mary, which is marked slightly later on March 25. The date is also said to signal the start of spring storms in some parts of the north and west, known as the Cailleach, which translates in Gaelic as old woman or old hag.
March 25 also marked the start of the new year under the old Julian calendar, with the date associated with business and administration. It was a day for contracts to begin, rents to be paid and obligations to renew. New Year in Scotland did not shift to January 1 until 1599.
When Britain switched to the Gregorian calendar in 1752, March 25 became April 5, which retains it importance in trade and employment as the start of the new tax year.