Up to 16 sites will be visited this week to assess the impact of adverse weather patterns and climate change at an array of sites that tell the story of the islands over 5,000 years from the Neolithic to the Iron Age, Viking age and beyond.
Public access has already been restricted to six sites given concern over their condition, with Historic Environment Scotland (HES) to return to establish the logistics around more detailed high level surveys. They include the Midhowe Cairn on Rousay, which is around 5,000 years old and considered to be one of the best examples of its kind in Scotland.
St Magnus Church on Egilsay, where Earl Magnus was murdered in a confrontation with Earl Hakon over who should rule Orkney in 1116, is also among the half a dozen where access remains restricted ahead of the survey work. The church was built around 20 years later when Earl Magnus was recognised as a saint.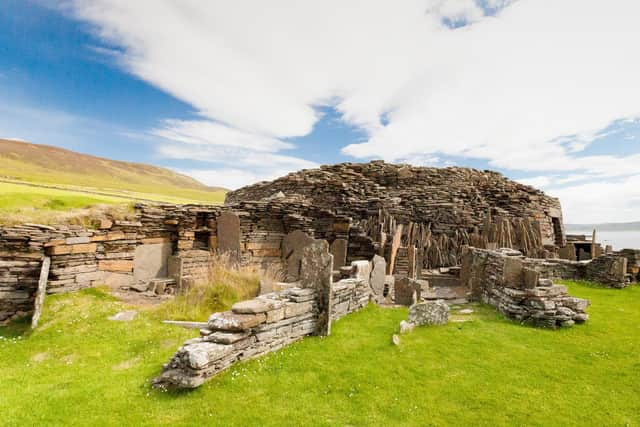 HES plans to visit ten further historic sites in Orkney this week as concerns grow around structural soundness, with a decision to be taken on further public access restrictions.
A spokesperson for HES said: "Our team are hoping to visit 16 sites across Orkney this week, dependant on conditions. As part of this, we are assessing the logistics required to carry out high-level masonry inspections later this year at six sites which already have access restrictions in place, but will also be assessing a further ten sites, which are all unroofed structures above the 1.5m requirement for high-level masonry programme assessment."
The ten sites due to be inspected this week include Midhowe Broch on Rousay, Earl's Palace at Birsay, the Broch of Gurness, Noltland Castle on Westray and St Nicholas Church at Orphir.
The HES spokesperson said: "Following the pre-inspection assessment in Orkney, some access restrictions may be required as a safety precaution, but the intention is to ensure that the impact on accessibility to monuments and the visitor experience is minimised.
"Any repairs identified will be conducted at the earliest opportunity, ideally right away, which is similar to the approach adopted by HES elsewhere. In the event that larger repairs or conservation works are identified, HES may have to further restrict access or keep sites closed until this work is undertaken.
"The pre-inspection work, which includes ground archaeology work and ecology reports, must be conducted prior to inspections being carried out. This work is vital to ensure the safety of the inspection staff and contractors and allows HES to carefully consider the safest method to inspect sites and plan accordingly.
The Orkney visits come amid a programme of checks at more than 200 historic properties. Last summer, it was predicted the nationwide assessments would take around two years to complete.
Unease has grown around the length of time public access has been restricted to some key attractions, including Linlithgow Palace, the birthplace of Mary Queen of Scots, where a "significant" programme or repairs is now required.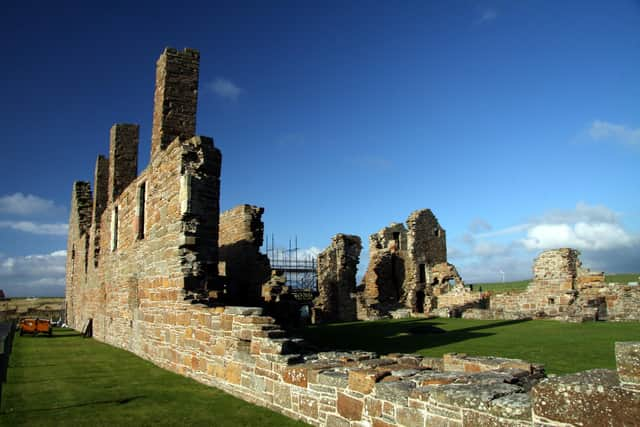 HES has completed detailed inspections at 25 sites across the country since May, with a further 13 due to be completed this spring.