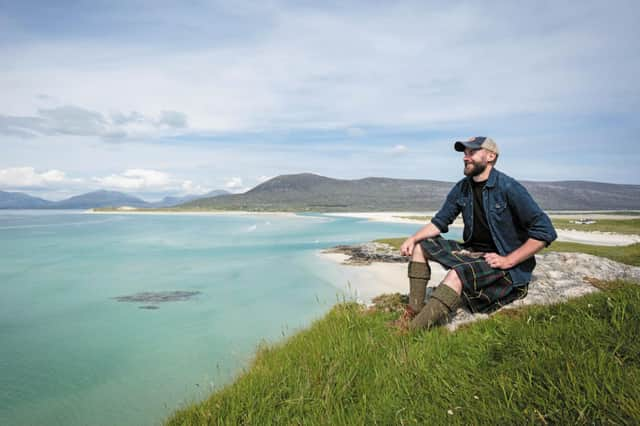 Their goal to inspire people to connect with nature is what led them to recruit the Hebridean Baker (Coinneach MacLeod) who was born and raised in the Outer Hebrides, a homeland he now proudly features in his social media following his rise to TikTok stardom.
Founder of Macs Adventure, Neil Lapping, said: "He has inspired so many people to explore and discover the outdoors and his purpose and values align perfectly with ours. We can't wait to introduce him to our customers across the UK, Europe, North America and beyond."
A unique blend of stories, music, baking and Scottish Gaelic, has led to Coinneach's success not only as a TikTok sensation but as a published author as well. Here's what you should know about the Hebridean Baker.
Who is the Hebridean Baker?
As written on his Instagram, Coinneach MacLeod is the 'Best-selling Scottish cookbook author 2021 & 2022 + 2nd best porridge-maker in the world'.
The 47-year-old who was born and raised in the Isle of Harris has boasted the title of Scotland's number-one cookbook author two years running and even represented the country proudly in the World Porridge Making Championships 2021 where he took second place.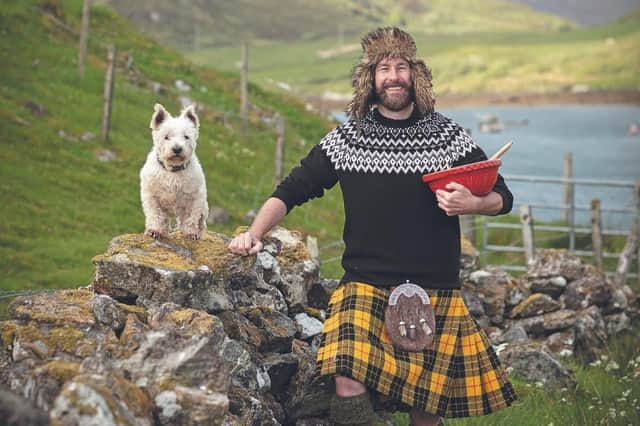 Kept in good company by his partner Peter MacQueen and their Westie named Seòras ("George" in Gaelic), the TikToker has built a loyal fanbase online with his videos that explore the rich heritage of the Outer Hebrides and the joys of baking, foraging and exploring - while enjoying a cheeky Uisge Beatha (whisky) along the way.
Why is the Hebridean Baker so famous?
When Coinneach first used TikTok to post traditional Hebridean recipes for his friends to enjoy, he had no clue that they would end up watched and loved by thousands of fans. Back then, the to-be TikTok triumph was only taking advantage of the platform's video editing capabilities to create a how-to video for a ginger loaf recipe.
Fast forward to the present and as Macs Adventure reports, his "online adventures have been viewed over 23 million times across the globe, counting nearly 500,000 followers across his social media platforms."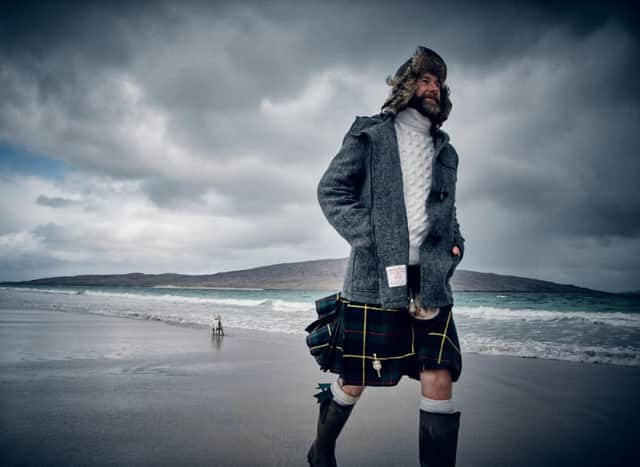 Coinneach used the exposure to share the culture and heritage of his Hebridean home, winning fans over worldwide as he grew as a successful influencer and writer.