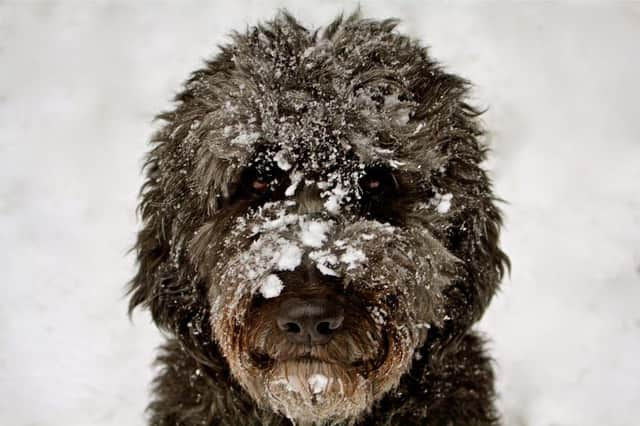 Dogs and Snow: Here are 8 expert vet tips for safely walking your adorable dog in the snow - including how cold is too cold 🐶
The hit of snow and ice in large parts of the UK may have owners wondering if it's safe to take their dogs out in the cold weather.
"Snow can be a very exciting time for dogs, especially those who haven't seen it before. However, whilst taking them out for their usual daily exercise can be tempting, there are some essential things to consider to enjoy the chilly temperatures safely."
Here are her eight top tips.