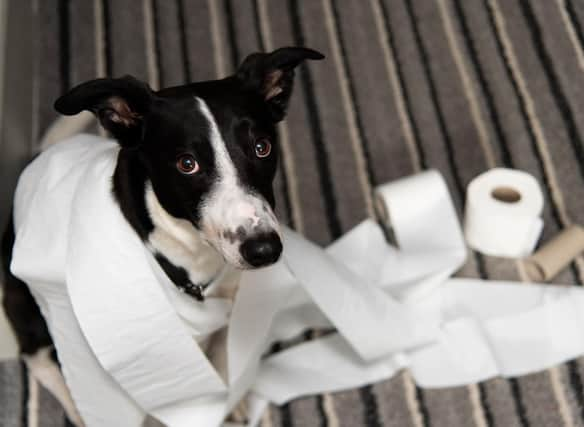 Dream Dogs to Toilet Train 2023: Here are the 10 breeds of adorable dog simple to house train - including the loving Labrador 🐶
If you value your carpets then these are the pups that will take their business outside with little effort.
A huge number of us decided to welcome new puppies into our homes in the last couple of years – Kennel Club figures show dog ownership soared when the pandemic hit and post-lockdown demand for four-legged friends remains high.
There are a whopping 221 different breeds of pedigree dog to choose from, alongside numerous crossbreeds, so there's plenty of thinking to do before you select your family's latest addition.
One of the trickiest prospects for new owners is ensuring that their new pet is quickly toilet trained – knowning to go outside to relieve themselves.
So, here are the 10 breeds of dog that are easiest to house train.