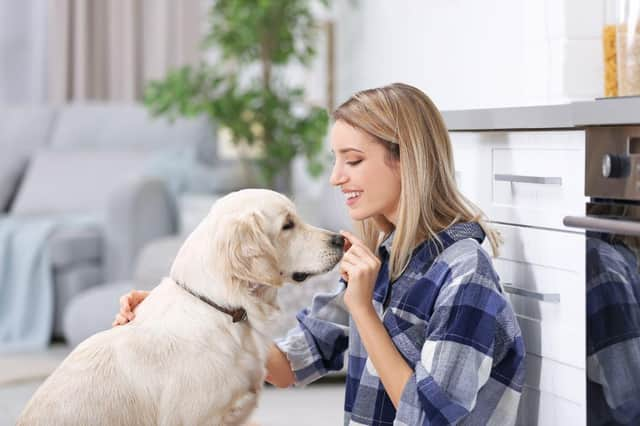 Mummy's Dogs: Here are the 10 breeds of adorable dogs that are most popular with mums - including the loving Labrador Retriever 🐶
With Mother's Day swiftly approaching we look at the dog breeds loved by mums.
Dogs are important family members in many households, often taking on the role as favourite 'son' or 'daughter' to the matriarch of the house.
But not all dogs are equal in the eyes of the nation's mums.