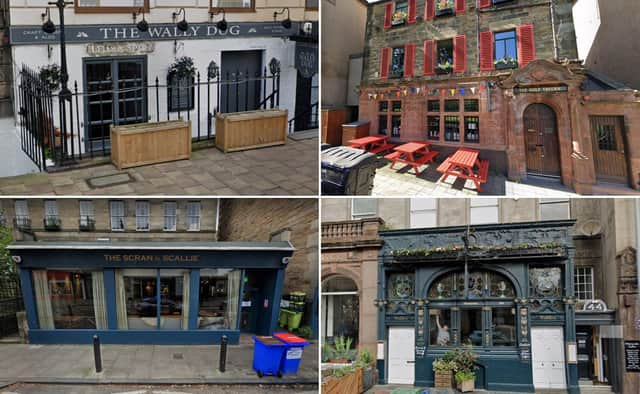 Edinburgh Dog Friendly Pubs 2023: Here are 13 perfect places in the Capital to go for a post-walk drink with your adorable pup
What's better than going to the pub? Going to the pub with a dog!
Published 22nd Apr 2021, 15:37 BST
Updated 8th Feb 2023, 14:40 BST
Dogs are the most popular pet, with over a third of households having a canine pal – equating to a total of around 13 million pups across the country.
It's now commonplace to see signs outside pubs, cafes and even restaurants welcoming dog owners – with some offering treats, blankets, bowls of water and even dog-friendly 'beers' and 'coffees' (puppuccino anyone?).
So, we thought we'd look at a few places to stop for a drink with your pup – whether it's walkies in Leith, playing fetch in the Meadows, or a day out in Stockbridge.
Here are 13 of Edinburgh's most dog-friendly pubs.