The Beluga Group have formally lodged their intent to import more than 300,000 bottles of Johnnie Walker to Russia this year.
This is at odds with owner Diageo's boycott of Russia. The drinks giant announced in March last year that it would stop imports to the country, after the invasion of Ukraine started. Diageo also ended its relationship with bottling companies in Moscow and St Petersburg, which were handling Bell's and White Horse whisky for the Russian market.
Russian newspaper Kommersant confirmed the announcement that Beluga was the first to register so-called parallel imports – a non-counterfeit product imported from another country without the permission of the intellectual property owner. It has also been reported another company, Luding Group, are planning on using this method to import Johnnie Walker and Macallan whisky.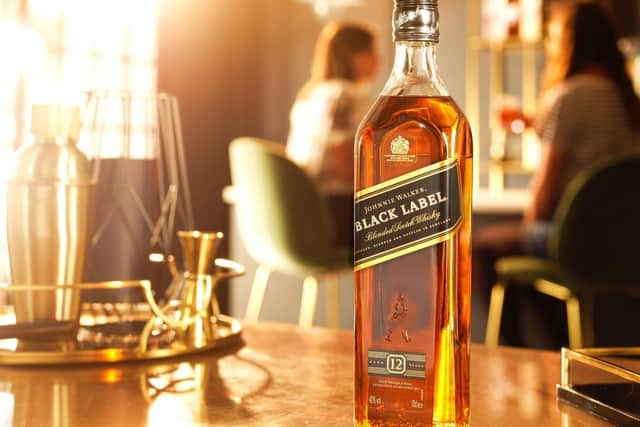 Vladimir Putin's government is allowing these controversial imports of selected alcohol brands, including Johnnie Walker. The move comes at a time when multiple multinational brands and businesses, ranging from fast food giant McDonald's to large accountancy firms Deloitte and KPMG, have pulled out of Russia over the invasion.
A Diageo spokesperson said: "In March 2022, we stopped all imports of our products to Russia and stopped third-party, local production of beer and bottling of spirits.
"In June, we took the decision to responsibly wind down the business and have now almost completed this process. Diageo is not either directly or indirectly importing or selling any products in Russia."
While there isn't much that international manufacturers can do to stop their produce entering Russia through parallel imports, market observers say it is also not obvious it is easy to source and pay for bulk supplies.
In 2021, the last full year before the war in Ukraine, Russia officially imported £28 million worth of Scotch – the equivalent of 42 million bottles.
Moscow stores are understood to still be selling British premium goods, including Rolls-Royce cars, despite sanctions and import bans.
Scottish Government data showed £245m of goods and services were sold to Russia in 2019. However, the Russian market is markedly smaller than Scotland's biggest, the US, which stands at £6 billion.