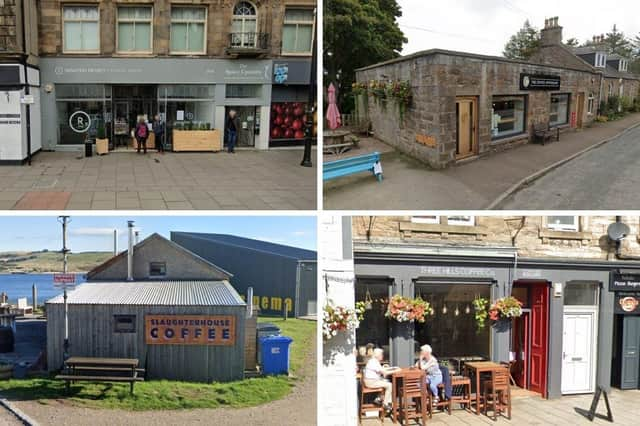 Scotland's Best Coffee Shops: Here are the 8 Scottish coffee shops you need to visit - according to the editors of the Independent Coffee Guide Scotland 2023
From the Borders to the Highlands and Islands, these are the places to stop on a coffee-lovers road trip around Scotland.
The sixth edition of the Independent Coffee Guide Scotland was published this month and includes more than 120 of the best places for a cuppa in the country.
To mark the occasion, editor Kathryn Lewis has dreamed up a road trip around Scotland that demonstrates everything that is ood about the Scottish independent coffee scene.
It goes without saying that there's no Starbucks or Costa Coffees on this list, starting in the south and working its way up north.