Restaurant 21212 on Royal Terrace will shut its doors on April 1. The decision comes after the death in December of head Paul Kitching. The renowned chef, who ran the restaurant with his partner Katie O'Brien, had passed away at the age of 61.
The couple opened 21212 on Edinburgh's Royal Terrace in 2009. Since, the restaurant has received a host of awards, including best new restaurant in the UK, a Michelin star between 2009 and 2019, four AA rosettes and was named Catering in Scotland's Restaurant of the Year. Kitching was also awarded the Prince Philip medal for services to the catering industry.
Now 21212 will close its doors, with Ms O'Brien posting an update on the restaurant saying it was time to say goodbye.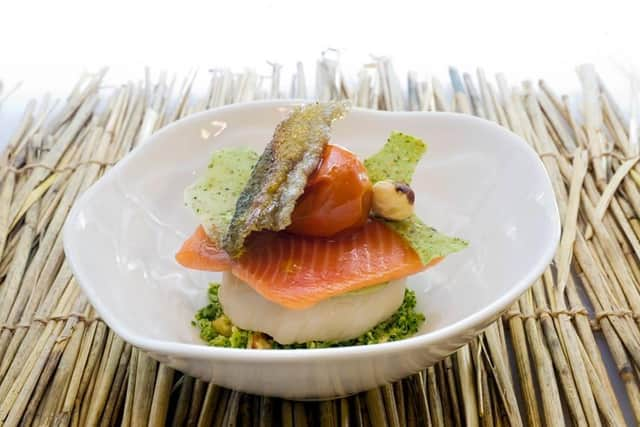 The post read: "It is with great sadness that we have unfortunately taken the decision to close the restaurant at 21212. Out last day of service will be Saturday, 1 April, 2023.
"The passing of Paul has devastated all the team, and the passion that runs through every fibre of the restaurant is not as evident as when it was when he was alive. To us, that is unacceptable to his memory."
The post goes on to talk about the whirlwind journey since the restaurant opened in 2009, and to thank customers for their support.
For anyone that has a booking after the closing date, the team will be in touch and the rooms at the restaurant will be available for those looking for a city base.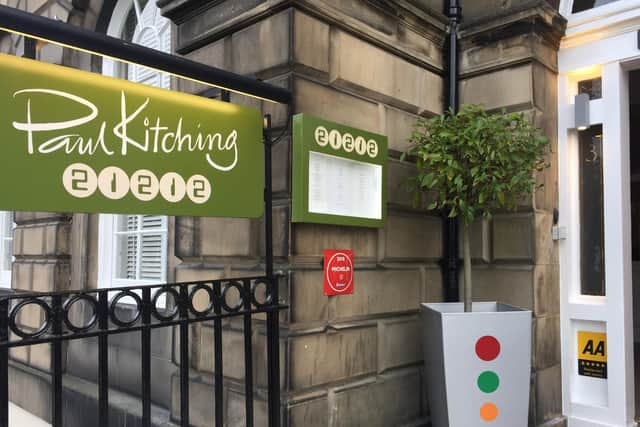 Before moving to Edinburgh to open 21212, Kitching and his partner ran Juniper in Greater Manchester. The eatery became the area's only Michelin-starred restaurant, ranked in the top 20 restaurants in The Good Food Guide and was England's Restaurant of the Year.
Gordon Ramsay previously described Kitching as "pure talent, driven by a great creative energy; a powerhouse of the north". Food critic Jay Rayner said: "Paul Kitching is on more than nodding terms with genius."
Tributes flooded in for Kitching late last year, with the Michelin Guide describing the chef as "a true maverick".
The post said: "Paul Kitching was kind, clever, hugely talented and infectiously enthusiastic. He was also a true maverick and his passion and creativity were evident in every dish he created. Our heartfelt sympathies go to Katie and all his family."
In an obituary for Kitching published in The Scotsman, Jackie McGlone wrote: "Above all, though, Paul made his devoted partner of 31 years, Katie O'Brien, happy.
"Together they ran 21212, their fine dining restaurant-hotel, in Royal Terrace, with grace, elegance and style. Everything in the historic Georgian townhouse was chosen by Paul, from the beautiful cutlery to the enormous blown-up print of the upper half of Caravaggio's Seven Acts of Mercy.
"One of the celebrated chef's greatest passions was for the visual arts, from Uccello to Rothko, as well as photography. His legendary selfie-portraits and many vivid images of the chaos of Leith Walk tram works were always shot from the most unexpected angles."