Estimates up to July 30, 2021 revealed a years-long trend had been reversed as some rural communities saw their population increase amid the decline of city living.
The NRS has now assessed almost 7,000 small geographic areas, or data zones, in Scotland to uncover more detail about the population change.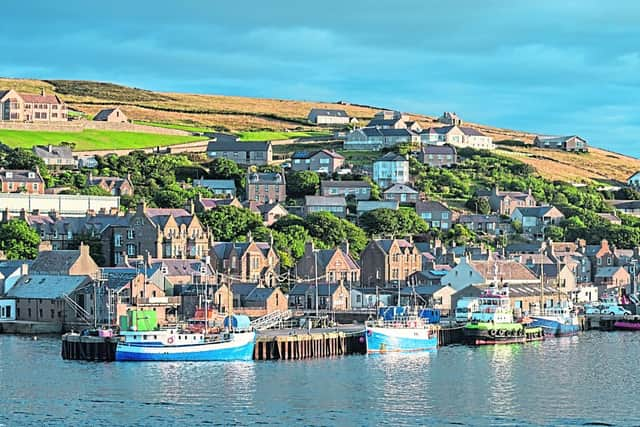 It found the number of people living in large urban areas had fallen by 5,600, or 0.3%, in mid-2021.
Meanwhile, the populations of rural areas, small towns and other urban areas had either increased or fallen more slowly than the previous year.
Orkney experienced the most population growth, with 66% of its data zones increasing, followed by Na h-Eileanan Siar (61%) and Shetland (60%).
Esther Roughsedge, a statistician at NRS, said: "This is quite different to the patterns we saw the previous year."