Stunning former home of Sir Walter Scott hits the market in the Scottish Borders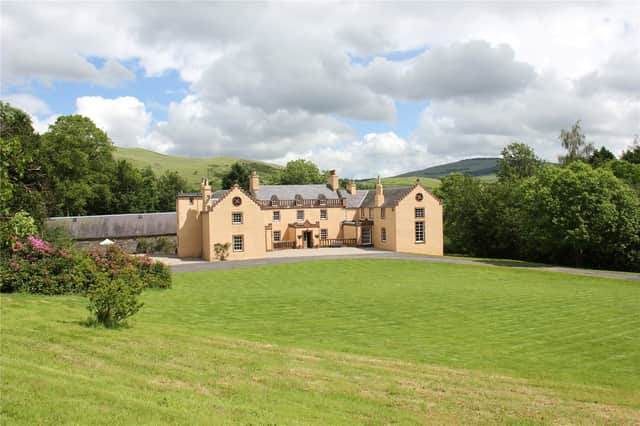 Set above the River Tweed in the heart of glorious Scottish Borders countryside, close to Melrose, is Ashiestiel, a Grade A listed house that dates back to the 17th century.
Sir Walter Scott spent eight years here, writing The Lady of the Lake, Marmion and a good chunk of Waverley, and it has been suggested that, had he been able to buy the estate, he would not have taken on the ambitious project of nearby Abbotsford.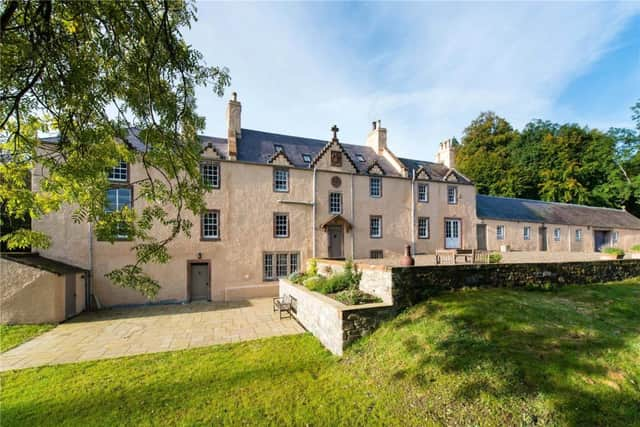 The house was painted by Turner in the 1830s as an illustration for Marmion.
Nowadays it is a comfortable and stylish home, having undergone a complete refurbishment in the last decade.
It also represents a fantastic opportunity for those interested in buying a Scottish estate.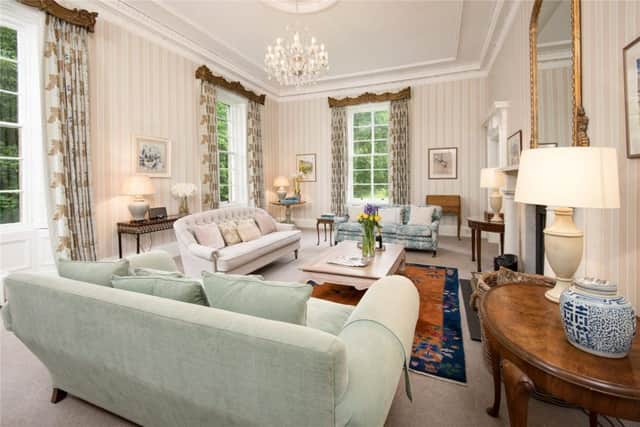 The main house, with seven bedrooms and four reception rooms, is offered with ten acres of land and a gardener's cottage.
But there are further cottages available, plus quality equine facilities, so a buyer could mix and match depending on how they wanted to use the property.
Evelyn Channing, director of Savills rural agency, says that Scottish estates divided into lots this way offer a flexible product which appeals to a diverse range of buyers.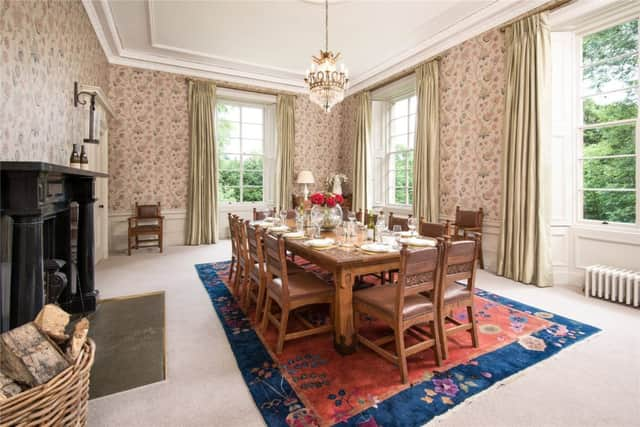 She says: "As long as you retain the core of the estate together, then selling in lots is a good idea as some buyers do not want to be burdened with hundreds of acres of land or secondary properties.
Sellers Savills describe the unique home: "Ashiestiel House was originally a peel tower dating from the 17th century, it was subsequently extended and enlarged before being completed in the 19th century with the addition of an east wing.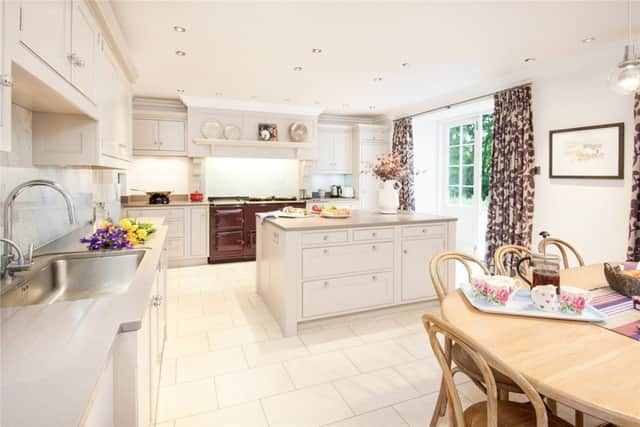 "Built on two main floors over a lower ground floor, it is approached from the East Lodge by a tree lined tarmacadam drive.
"The house has been completely refurbished to exacting standards by the current owners since 2011 and is in excellent order both inside and out.
"The professional interior design is to an exceptionally high standard and Ashiestiel now forms a lovely family home where guests can be easily entertained.
At a glance
Where is it: Ashiestiel, Clovenfords, Selkirkshire.What is it: An impressive Borders country house with seven bedrooms and four reception rooms, plus a one-bedroomed cottage and ten acres of grounds.Good points: It is a beautiful house, with spectacular gardens leading down to the River Tweed, with fishing rights. Famous as the home of Sir Walter Scott, the house has been visited by royalty throughout its history.Bad points: Not included in the price are the two gate lodges, and an equine complex with all- weather facilities and paddocks, but both are available separately.Price: Offers over £1.25 million.Contact: Savills on 0131 247 3700.