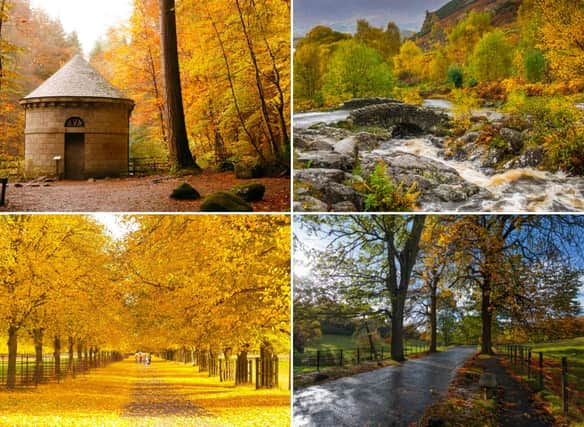 Best Autumn Walks: Here are the 10 most popular autumn walks in the UK according to TikTok - including two in Scotland
Britain is arguably at its most beautiful in the autumn – the leaves turning to orange and gold, creating spectacular views for those of us heading out-and-about.
Nature lovers are now busy looking for the perfect walk to enjoy crisp autumn days and colourful foliage – with interent searches for 'autumnal UK walks' soaring over the last couple of weeks.
With this in mind, Parkdean Resorts has revealed the top autumn walks in the UK according to social media platform TikTok. The study analysed TikTok data to see which destinations are the most hashtagged and viewed on the popular social media app to reveal the most aesthetic, and beautifully autumnal walking trails around the country.
Here are the results, including a couple of beautuful hikes in Scotland and a few ideas for those looking to travel further afield in the coming month.