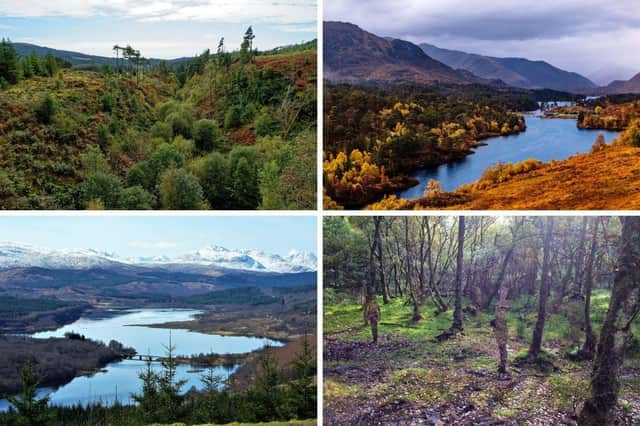 Largest Scottish Forest: Here are the 7 biggest forests in Scotland - from Galloway Forest Park to Glen Garry Forest
If you are looking to do a bit of forest bathing this year, here are some of the Scottish locations that should top your list.
Scotland was completely covered by forest around 5,000 years ago, but today only around four per cent of the country is home to native woodland.
The great deforestation started with the development of early agriculture and accelerated in the 17th and 18th century when trees were heavily felled for timber and charcoal.
But Scotland is still home all but three of the 10 largest forests in the UK (Kielder Forest Park in Northumberland, the New Forest in Hampshire, and Thetford Forest Park in Norfolk being the exceptions).
Here are all seven of Scotland's largest forests.