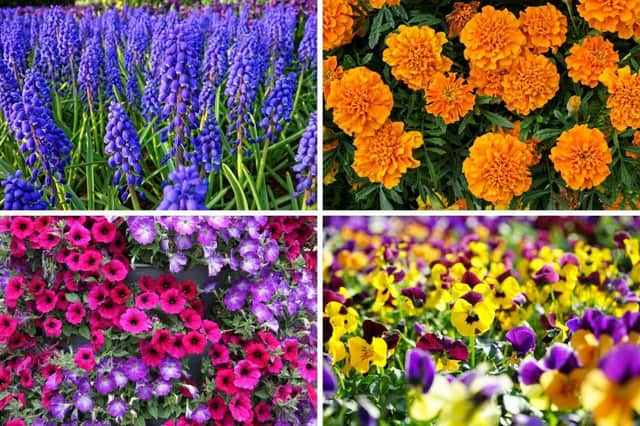 Plants For Window Boxes: Here are 10 colourful and interesting plants that thrive in window boxes - from petunias to strawberries
No garden, no problem – these plants will give you a touch of horticultural colour even if you live in a second floor flat.
In the UK around 42 per cent of people enjoy gardening regularly – that's a huge 27 million green-fingered flower fans who enjoy digging, planting, pruning and weeding.
It's a hobby that is beneficial for stress relief and general mental health, with the global pandemic and resulting lockdowns meaning that people valued and cherished their outdoor space like never before.
Of course not all of us are lucky enough to have access to a garden, particularly those of us who live in city flats and apartments.
But almost all of us have a window ledge on which we can put an window box to enjoy gardening in miniature.
Plenty of plants, flowers, and even fruit, can thrive in such conditions – here are 10 of the best.