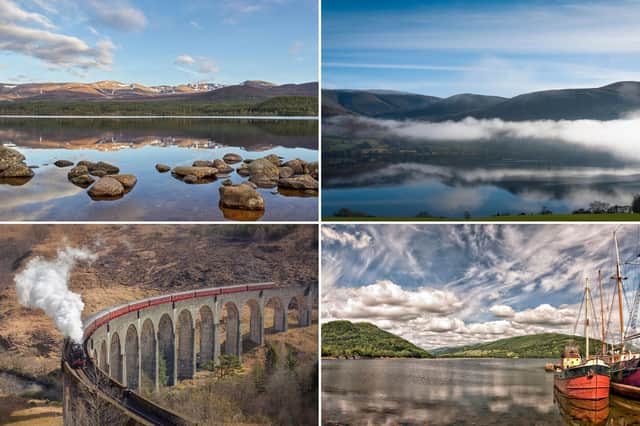 Most Beautiful Places in Scotland 2022: These are the most Instagrammable Scottish beauty spots - from Glencoe to Loch Leven
New research has revealed the most popular Scottish beauty spots according to Instagram, with Glen Coe taking the top spot.
Glencoe, located in the Highlands of Scotland takes the top spot as Scotland's most Instagrammable beauty spot with 555,800 posts on the social media platform under the Glencoe hashtag.
Several Harry Potter films as well as James Bond's Skyfall have been filmed at Glen Coe, making the glen ideal for a picturesque backdrop to any social media snaps.
And a total of five Scottish lochs made the list – led by Loch Lomond in second.
A spokesperson for My Voyage Scotland said: "Scotland is known around the world for its stunning natural landscapes that offer tourists and locals alike picturesque views all year round. This study offers a fascinating insight into the locations that are more favourable on social media. What is interesting about the findings is that the top ten are a mix of iconic Scottish landmarks as well as lesser-known hidden gems."
Here's the top 10 in full.