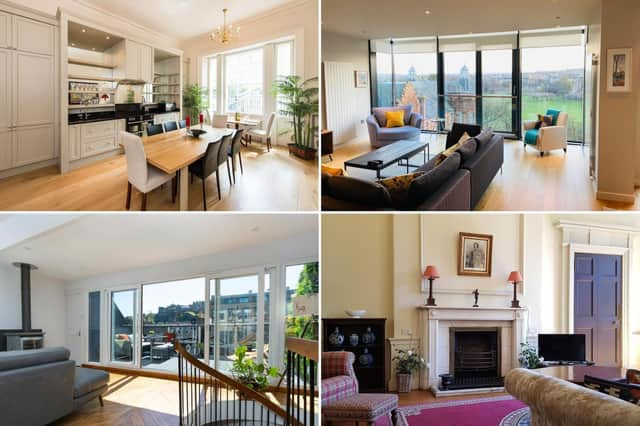 Romantic Edinburgh Airbnbs: Here are the 10 Airbnbs perfect for a Valentine's Day stay in Scotland's Capital
If you're looking to treat a special someone this Valentine's Day, then there are plenty of reasons why a romantic getaway to Scotland's Capital city should top your list.
Houst is the world's biggest Airbnb management company and, with Valentine's Day coming up, have put together their top picks.
So, here are the 10 most romantic options for that romantic weekend away you've been dreaming of.