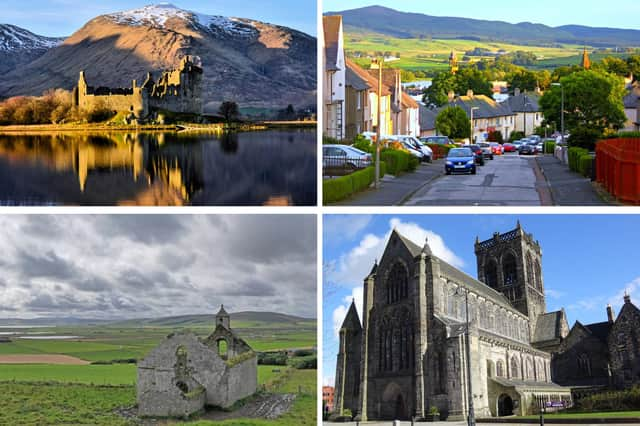 Where is the happiest place in Scotland? 10 Happiest places to live in Scotland named according to new study
Can you guess where the happiest place to live in Scotland is? New research reveals the happiest (and least happy) places to live here with a major city coming in last place.
New research by Glint has revealed the happiest and unhappiest places to live in Scotland. It based this data on the best and worst places to purchase a house in the UK using life satisfaction as a key metric - the life satisfaction information was obtained from the UK Office of National Statistics as a measurement of happiness.
The review found that Orkney was Scotland's happiest location with a life satisfaction score of 9.2 out of 10, Argyll and Bute and the Highlands came in joint second with 7.7 out of 10. Other areas, however, like North Ayrshire, Renfrewshire and West Lothian, did not do as well as the three had life satisfaction scores of 7.1 out of 10.