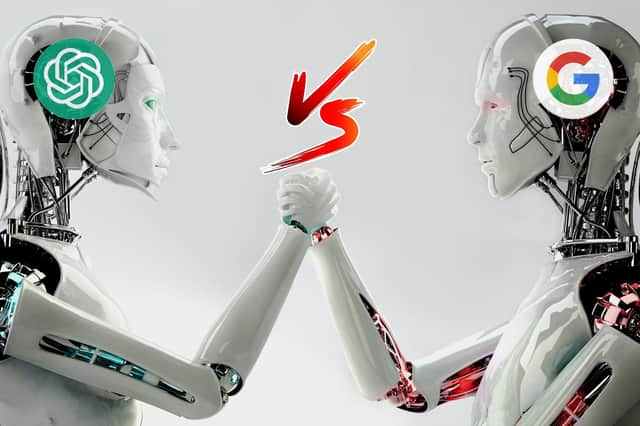 AI chatbots are programmed to find information and craft answers based on it using databases like the internet. ChatGPT, the controversial Microsoft-backed chatbot that has had 100M active users since its November launch, is seen as the best example of one.
Google has since announced its own rival chatbot named Bard which, as Google CEO Sundar Pichai puts it, "seeks to combine the breadth of the world's knowledge with the power, intelligence, and creativity of our large language models."
However, Google's other language models like LaMDA were scrutinised after one engineer described the artificial intelligence as so human-like that it seemed sentient. Such AI tools are being slammed for the risk they pose of propagating disinformation and making human input redundant.
Here's everything you should know about Bard.
What is Bard?
Bard is an artificial intelligence chatbot that is built on 'large language models' like LaMDA which are deep learning algorithms. Google calls it an "experimental conversational AI service" which will be launched on a 'lightweight model version' of LaMDA as this enables the tool to be used by more people as it demands less computing power.
When released, Bard will be in its testing phase as Google monitors our feedback with their own internal tests, this is critical as chatbots are associated with information biases and cyberattacks.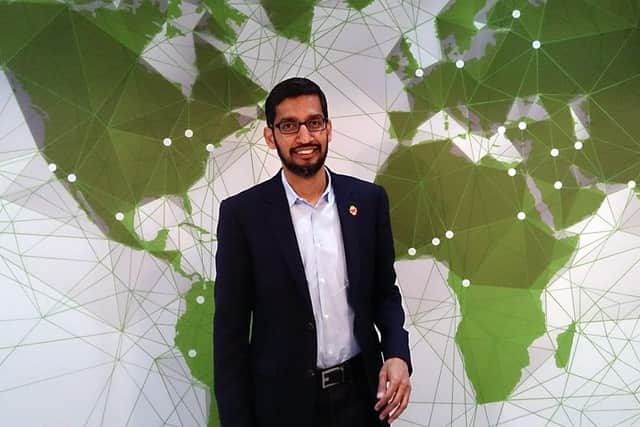 What can Bard do?
In the blog post announcing their new AI chatbot, Bard, Google wrote: "Bard seeks to combine the breadth of the world's knowledge with the power, intelligence and creativity of our large language models. It draws on information from the web to provide fresh, high-quality responses.
"Bard can be an outlet for creativity, and a launchpad for curiosity, helping you to explain new discoveries from NASA's James Webb Space Telescope to a 9-year-old, or learn more about the best strikers in football right now, and then get drills to build your skills.
"Using the example of someone trying to search whether it's easier to learn the piano or guitar, and how much practice is needed on either instrument, Google said: "Soon, you'll see AI-powered features in Search that distil complex information and multiple perspectives into easy-to-digest formats, so you can quickly understand the big picture and learn more from the web: whether that's seeking out additional perspectives, like blogs from people who play both piano and guitar, or going deeper on a related topic, like steps to get started as a beginner."
Bard vs ChatGPT - what's the difference?
For now, Google has been somewhat vague about Bard's skills and what we should expect from it being integrated into Google Search, but overall its technology as a chatbot functions just like ChatGPT. According to Tech Radar, both tools are built on machine learning algorithms that allow them to craft text, answer prompts and translate complicated documents based on their enormous databases.
One difference is that ChatGPT is not connected to the internet which limits its available resources, while Bard "draws on information from the web" to craft responses. However, this may not last as ChatGPT is backed by Microsoft and a leaked preview of their search engine Bing revealed integration with the chatbot.
When will Bard be released?
Bard's release date has not yet been confirmed. Google announced on Monday, February 6, that they have now moved towards "opening it up to trusted testers ahead of making it more widely available to the public in the coming weeks". They continued in saying that they first want "to make sure Bard's responses meet a high bar for quality, safety and groundedness in real-world information."
Reports of violent robots or technology being used to emulate the deceased are only two examples of news stories that stigmatise artificial intelligence. While machine learning may entail benefits it is also advisable that we remain vigilant of its risks as big companies integrate AI into our daily services.