Data published by Scottish Water, the publicly-owned company in charge of the nation's sewage system, shows that between 2017 and 2021, sewage has overflowed into rivers and water courses 54,289 times – equal to almost 30 times per day.
Like other parts of the UK, Scotland's sewage network allows this to happen through combined sewer overflows (CSOs) designed to drain excess water during heavy rainfall to avoid flooding houses.
But of the 3,614 overflows in Scotland's 31,000-mile sewer network, only 4 per cent (144) are monitored. This in contrast to England, where 89 per cent (around 12,700) are monitored.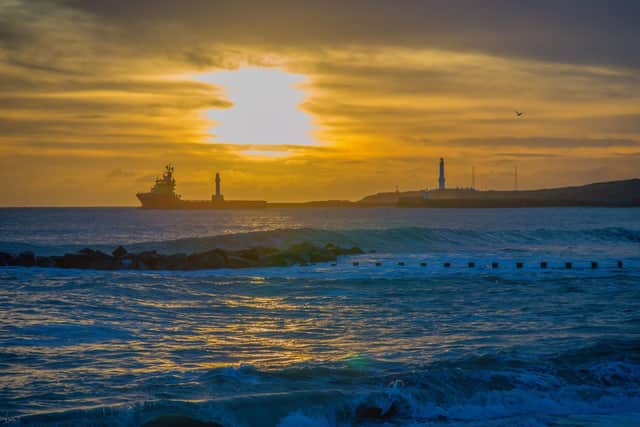 Scottish Water published a "route map" in 2021 laying out plans to install monitors at 1,000 CSOs, but according to a December update they will not all be installed until the end of next year.
This again contrasts with England where all remaining CSOs are due to be monitored by the end of this year.
Jonathan Louis, interim director of the Forth Rivers Trust charity, told i: "It is vital that the full extent of the problem is monitored so solutions can be put in place to mitigate for this damage to rivers local to the Forth, but also across Scotland.
"We urge Scottish Government, the Scottish Environmental Protection Agency (Sepa) and Scottish Water to rectify this longstanding issue so that communities are more informed if their river is safe to use and so that rivers are healthy and resilient for wildlife."
The Scottish Liberal Democrat leader, Alex Cole-Hamilton, added: "The true scale of this pollution is likely to be exponentially higher than the reported figures."
Simon Parsons, director for strategic customer service planning at Scottish Water, said it had identified "key locations for priority action" and "good progress is being made".
A Scottish Government spokesman said: "We take the matter of sewage pollution very seriously and work closely with Sepa and Scottish Water to reduce its impacts on the water environment."