Trees for Life is to apply for a Scottish Government licence to reintroduce beavers to Glen Affric following extensive community consultation.
The charity, working on behalf of a partnership that includes Government agency Forestry and Land Scotland (FLS) and four private landowners, will develop the application over coming months and submit it to NatureScot for approval.
If permission is granted, reintroductions could take place in Loch Beinn a' Mheadhoin as early as this autumn.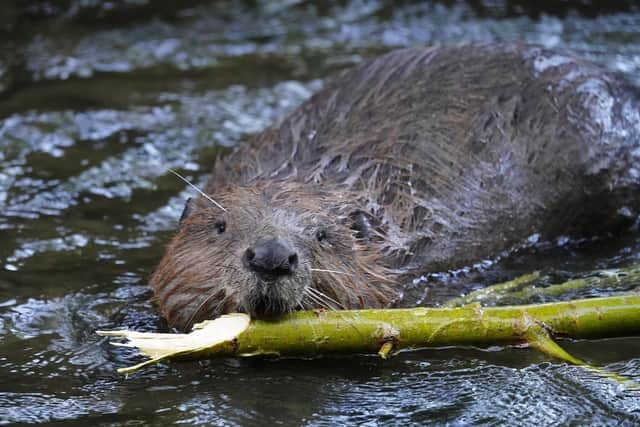 It would be the first official release of beavers to the north-west Highlands since the species was driven to extinction 400 years ago.
Alan McDonnell, conservation manager at Trees for Life, said:"The return of beavers to Glen Affric would be a story of hope and renewal. These remarkable animals can help us tackle the nature and climate emergencies.
"Their dams create nature-rich wetlands that also absorb carbon, reduce flooding downstream and improve water quality.
"We believe it is important that the community is closely involved in following how these animals progress into the future."
It comes after the Scottish Government in late 2021 announced its support for translocation, which involves safely trapping and moving the animals to a more suitable area, rather than culling them when they cause problems.
In January, Loch Lomond became the third location in Scotland where a beaver translocation has taken place since the initial reintroduction trial of the creatures at Knapdale in Argyll began in 2009.
If permission for the Glen Affric move is granted, up to three groups of beavers would be relocated by the Beaver Trust from lower Tayside, where the animals would otherwise be culled.
The application must include a monitoring and management plan to track how reintroduced beavers progress over time, which will be developed with local community input as part of a management approach for the area.
The decision to take the proposal to the next stage follows a detailed community consultation.